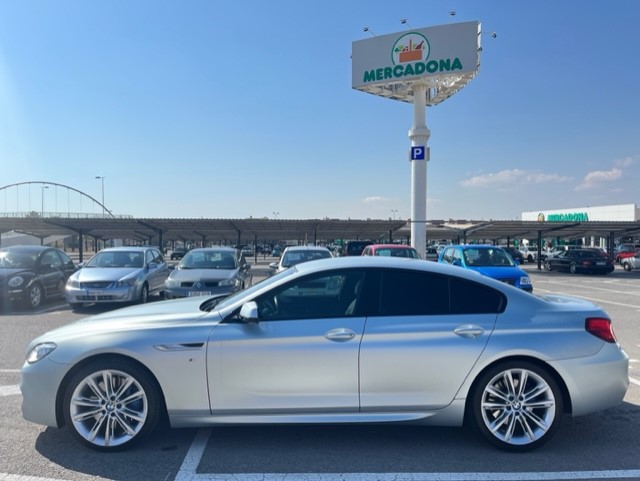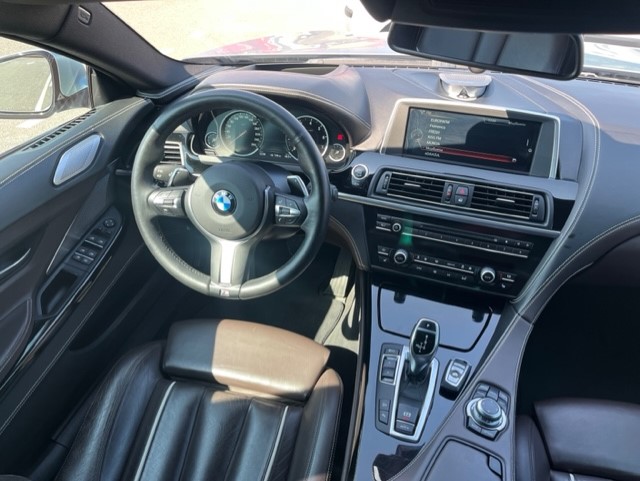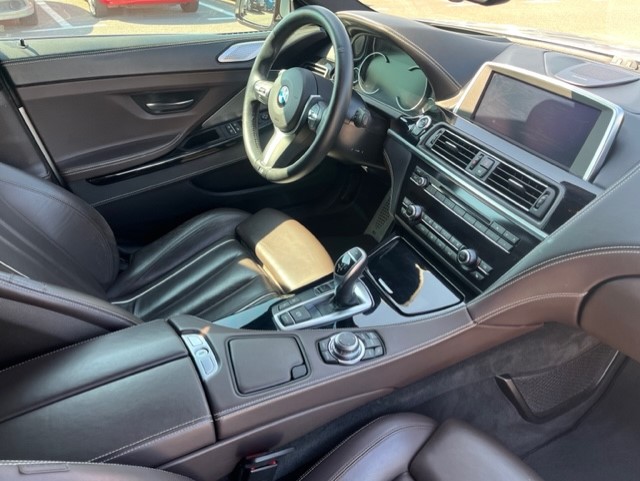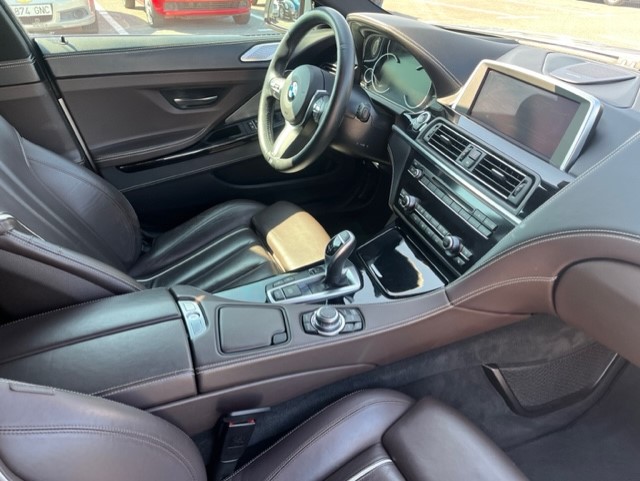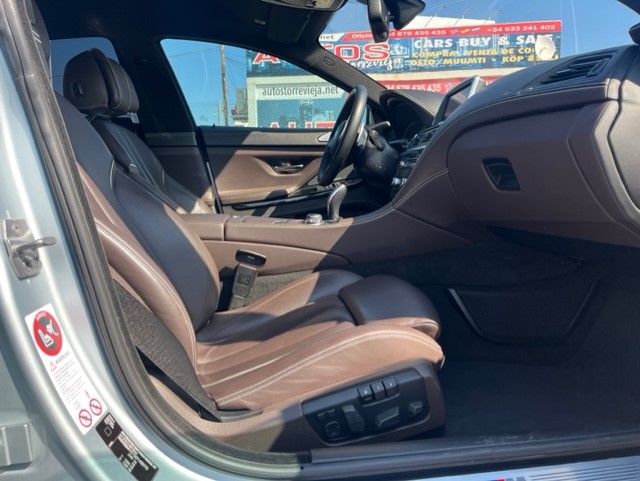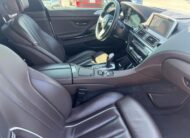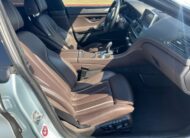 Introducing the BMW 650i xDrive 4.4 Gasolina, a powerful and luxurious car that delivers exhilarating performance with unmatched comfort and style. Produced in 2013, this model exemplifies BMW's commitment to engineering excellence and driving pleasure.
Under the hood, the BMW 650i xDrive is equipped with a potent 4.4-liter gasoline engine, generating an impressive 449 horsepower. This engine, coupled with the xDrive all-wheel drive system, provides exceptional acceleration and confident handling, ensuring an unforgettable driving experience.
The exterior design of the 650i xDrive commands attention with its sleek lines, bold contours, and muscular stance. Every curve and detail has been meticulously crafted, showcasing the perfect blend of elegance and sportiness that BMW is renowned for.
Step inside the luxurious cabin, and you'll be greeted by a world of opulence and cutting-edge technology. The high-quality materials, refined craftsmanship, and comfortable seating envelop you in a sense of luxury. The spacious interior offers ample room for both the driver and passengers, providing a truly enjoyable journey.
Equipped with an automatic transmission, the BMW 650i xDrive delivers seamless gear shifts and effortless performance. The advanced transmission system ensures a smooth and dynamic driving experience, allowing you to fully appreciate the power and refinement of this remarkable vehicle.
The BMW 650i xDrive comes equipped with a wide range of features and technologies designed to enhance your driving pleasure. From advanced infotainment systems to premium audio systems, the interior is a sanctuary of entertainment and connectivity. Other amenities may include climate control, adaptive cruise control, and a host of driver-assistance features to ensure a safe and convenient driving experience.
When it comes to safety, BMW has taken every precaution to protect its occupants. The 650i xDrive is equipped with advanced safety systems such as anti-lock braking, stability control, multiple airbags, and advanced driver-assistance features, providing peace of mind and confidence on the road.
The BMW 650i xDrive 4.4 Gasolina from 2013, with 221,000 kilometers on the odometer, represents the epitome of luxury, performance, and technology. With its powerful engine, exquisite design, luxurious interior, and advanced features, this grand touring coupe continues to captivate enthusiasts and deliver an extraordinary driving experience.
Trip Computer
Universal remote transmitter
Xenon headlights
BMW 650I Xdrive 4.4 GASOLINA 449 CV AÑO 2013 221000 KM AUTOMATICO