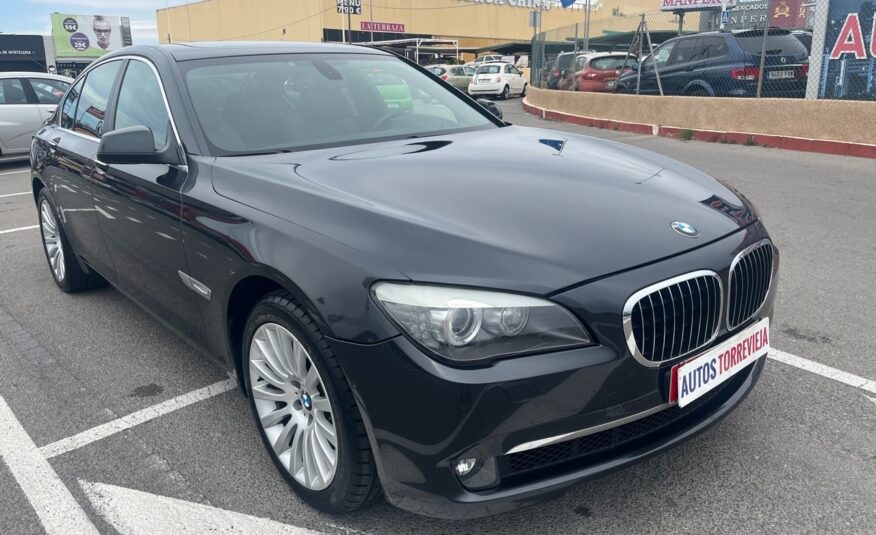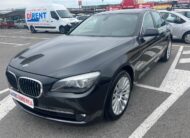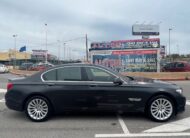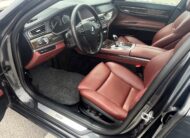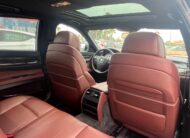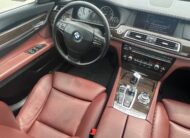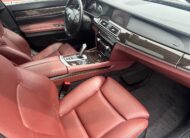 Introducing the BMW 740i 3.0 Gasolina, a pinnacle of luxury and performance. Crafted with precision and sophistication, this 2010 model exemplifies the renowned BMW engineering and design.
Propelled by a powerful 3.0-liter gasoline engine, the BMW 740i generates an impressive 326 horsepower. This potent engine delivers exhilarating acceleration and seamless power delivery, ensuring a thrilling driving experience with every press of the pedal.
From the outside, the BMW 740i captivates onlookers with its elegant and timeless design. The sleek lines, bold kidney grille, and refined details create a commanding presence on the road. This executive sedan exudes an aura of prestige, making a statement wherever it goes.
Step inside the opulent cabin, and you'll be greeted by a world of luxury and comfort. The spacious interior accommodates both the driver and passengers with exceptional craftsmanship and attention to detail. The seats, upholstered in premium materials, provide unparalleled comfort, while the available adjustments and heating/cooling features further enhance the driving experience.
The BMW 740i is equipped with cutting-edge technology and features designed to elevate your driving pleasure. The infotainment system, possibly including a large touchscreen display, offers seamless connectivity, intuitive controls, and access to a variety of entertainment and navigation functions. Other amenities may include a premium sound system, Bluetooth connectivity, and advanced driver-assistance systems.
Safety is a paramount consideration, and the BMW 740i is equipped with an array of advanced safety features. These may include adaptive cruise control, blind-spot monitoring, lane departure warning, and a comprehensive suite of airbags, ensuring the utmost protection for both driver and passengers.
The BMW 740i 3.0 Gasolina from 2010 represents the epitome of luxury, performance, and technology. With its powerful engine, refined design, lavish interior, and cutting-edge features, this sedan continues to be an enticing choice for those seeking the pinnacle of automotive excellence.
BMW 740I 3.0 GASOLINA 326 CV AÑO 2010 136000 KM AUTOMATICO