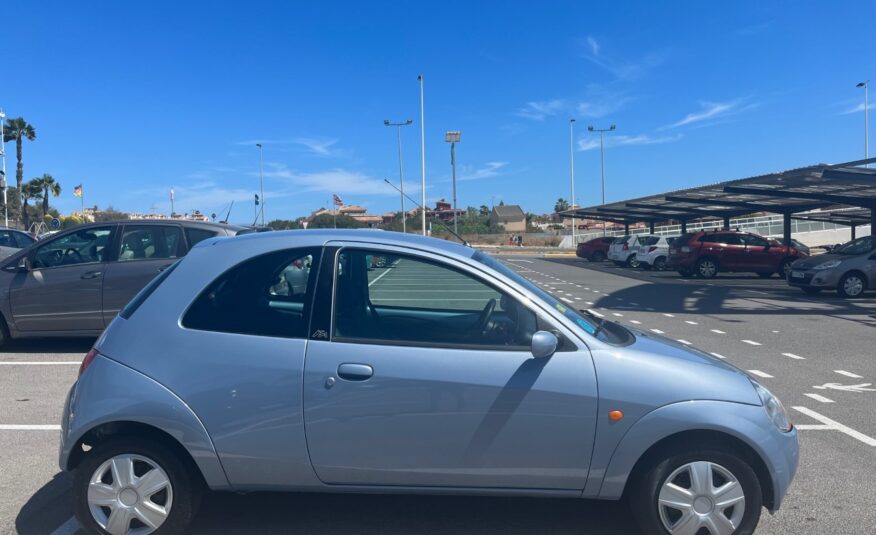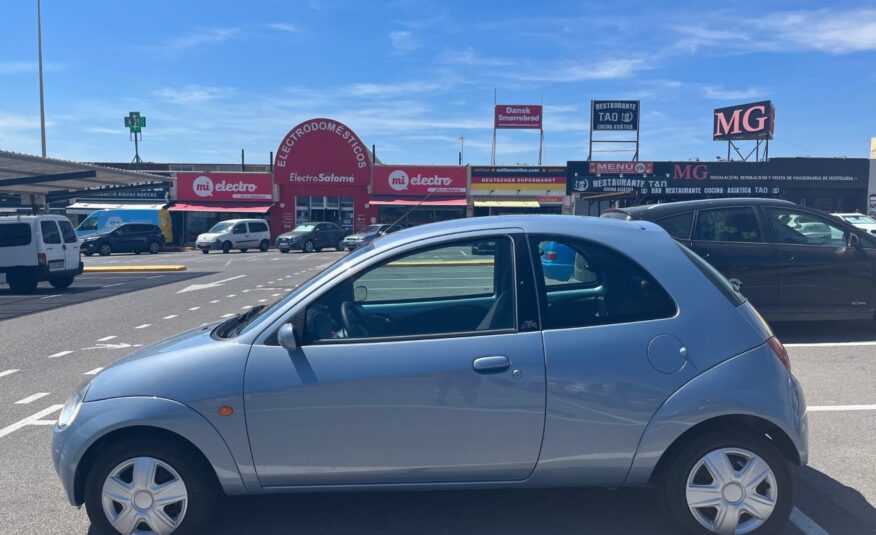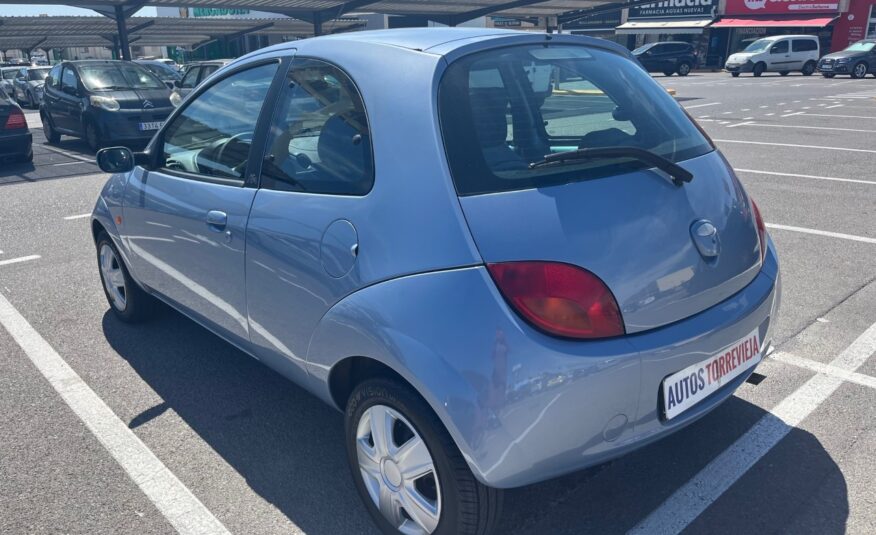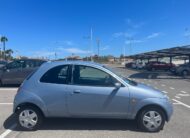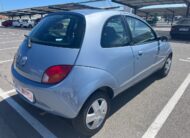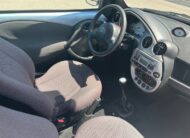 Introducing the Ford KA 1.3 Gasoline: Embrace the perfect combination of style, efficiency, and affordability with this exceptional compact car. Powered by a reliable 1.3-liter gasoline engine, delivering a nimble 70 horsepower, the Ford KA offers a fun and spirited driving experience. And the best part? It comes with an incredibly low mileage of just 63,000 kilometers and is available at an attractive price of only 4,550 euros.
The Ford KA showcases a sleek and modern design that stands out from the crowd. Its compact size makes it perfect for navigating busy city streets with ease, while its aerodynamic shape enhances fuel efficiency. Step inside the well-crafted cabin, and you'll find a comfortable and inviting space that perfectly complements your driving experience.
Equipped with a manual transmission, the Ford KA offers precise gear shifts and a responsive driving feel. The peppy gasoline engine provides sufficient power for both urban adventures and highway cruises, while also ensuring excellent fuel economy. Enjoy the nimble handling and easy maneuverability as you navigate through tight corners and narrow streets.
Safety is a top priority in the Ford KA, with features such as anti-lock braking system (ABS), airbags, and stability control, ensuring your peace of mind on every journey. Additionally, the remarkably low mileage of 63,000 kilometers speaks to the reliability and longevity of this vehicle.
The Ford KA offers excellent value for your investment, combining style, performance, and affordability. Its compact size and fuel efficiency make it a practical choice for daily commuting, while its sleek design adds a touch of sophistication to your driving experience.
Don't miss out on the opportunity to own the Ford KA 1.3 Gasoline, with its low mileage, impressive features, and an attractive price of just 4,550 euros. Experience the joy of driving a stylish and reliable compact car that perfectly fits your lifestyle. Get behind the wheel of the Ford KA and embrace the freedom of the open road.
FORD KA 1.3 GASOLINA 70 CV AÑO 2006 SOLO 63000 KM MANUAL