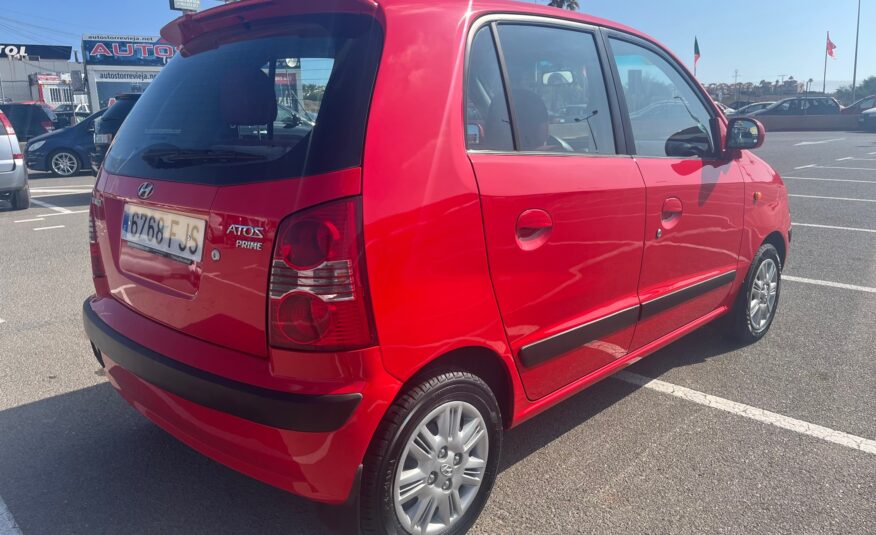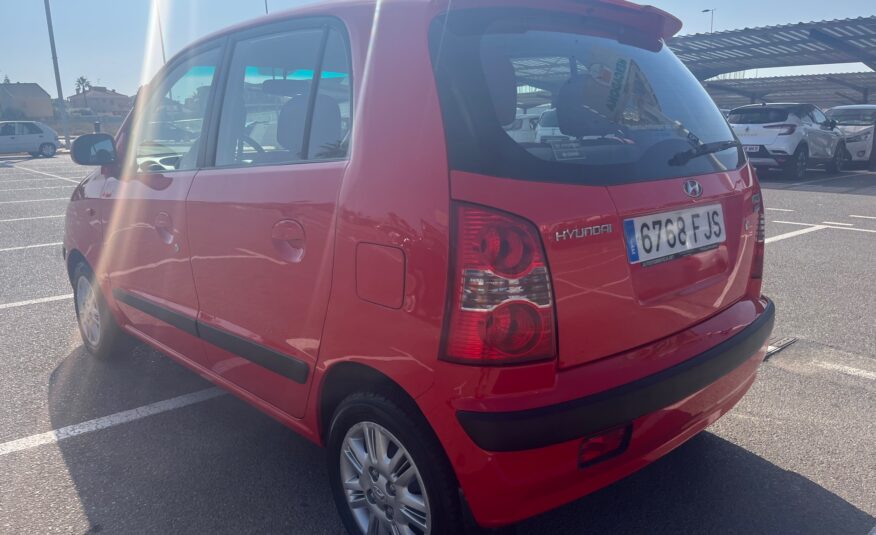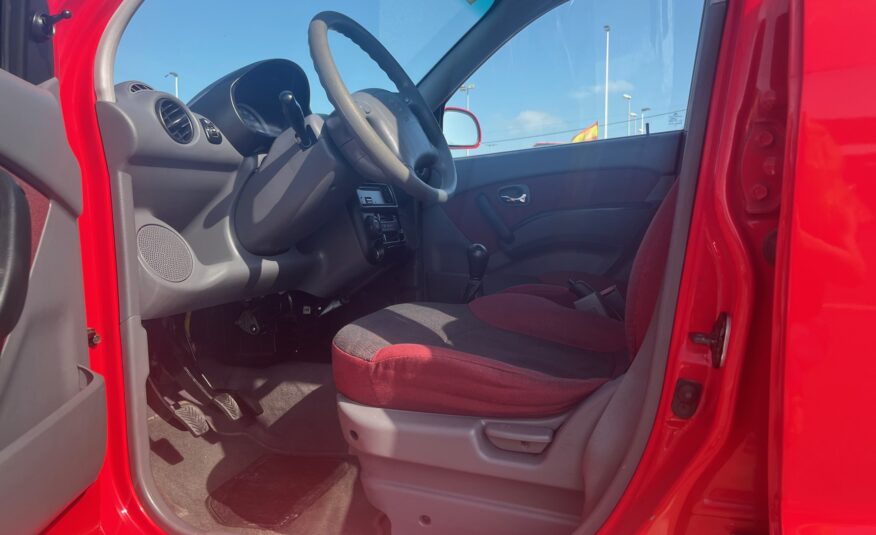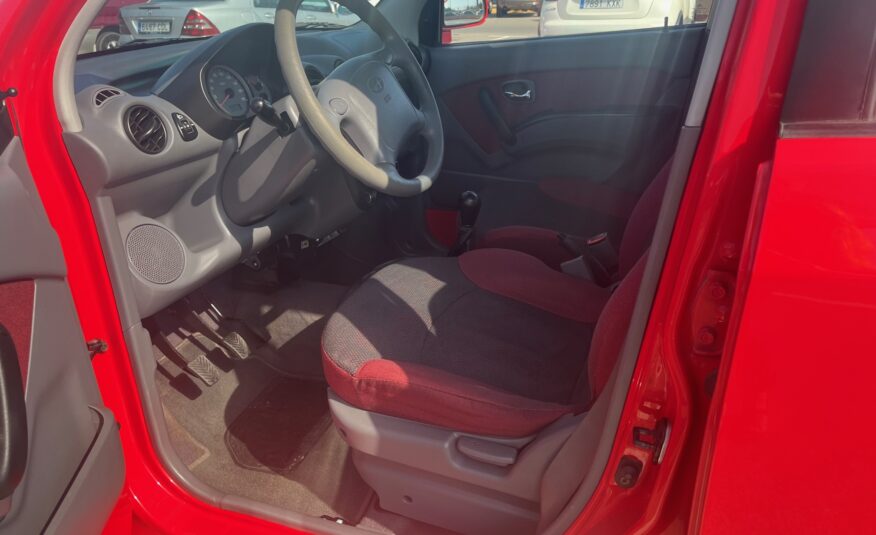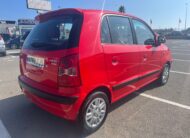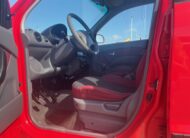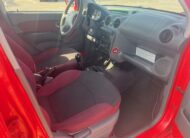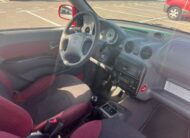 Introducing the Efficient 2006 Hyundai Atos 1.1 Gasolina - 63 CV: Practicality, Affordability, and Reliability Unmatched!
Are you in search of a dependable and cost-effective car that offers excellent fuel efficiency, practical features, and affordability? Look no further than the 2006 Hyundai Atos, featuring a reliable 1.1-liter gasoline engine with 63 CV, seamlessly matched with a manual transmission. With 130,000 kilometers on the odometer, this well-maintained gem is ready to provide you with years of efficient and budget-friendly driving experiences, all at an attractive price of just 4,550 euros.
Key Features:
Year 2006: This Hyundai Atos is a testament to enduring design and practicality from the year 2006, showcasing Hyundai's commitment to quality and innovation.
1.1 Gasolina Engine: Under the hood, you'll find a reliable 1.1-liter gasoline engine, delivering 63 CV. This engine offers an ideal balance of performance and fuel efficiency, ensuring a smooth and budget-friendly journey on the road.
Mileage: With just 130,000 kilometers on the odometer, this Hyundai Atos has been driven thoughtfully and meticulously maintained, promising many more efficient and enjoyable rides ahead.
Manual Transmission: For those who appreciate an engaged driving experience, the manual transmission provides precise control and a deeper connection with the vehicle.
Competitive Price: Priced at an attractive 4,550 euros, this 2006 Hyundai Atos offers remarkable value for those seeking a practical and economical car that seamlessly combines performance and affordability.
Don't miss the opportunity to make this 2006 Hyundai Atos your own. It's a vehicle celebrated for its reliability, efficiency, and impressive build quality. This is your chance to own an economical and dependable car that won't be available for long.
Contact us today to schedule a test drive and experience the unbeatable value and quality that the Hyundai Atos brings to the table. Act swiftly to seize this opportunity and make the Hyundai Atos your trusted companion for all your journeys!
HYUNDAI ATOS 1.1 GASOLINA 63 CV 130000 KM 2006 MANUAL