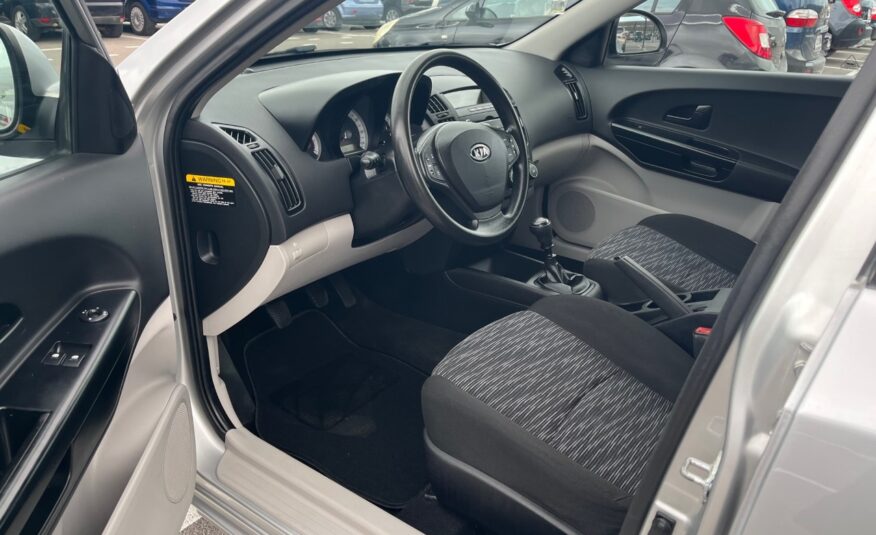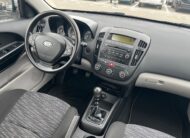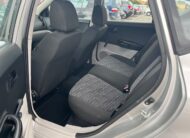 2008 Kia Ceed 1.6 Diesel - Immaculate Condition!
Introducing the remarkable 2008 Kia Ceed 1.6 Diesel, a true gem that combines style, efficiency, and reliability. This well-maintained vehicle has only covered 118,000 kilometers, a testament to its exceptional care and impeccable performance.
Under the hood, you'll find a powerful yet fuel-efficient 1.6 diesel engine, delivering a remarkable 90 horsepower. With its manual transmission, you'll experience a smooth and responsive drive, making every journey a joyous adventure.
Step inside the cabin, and you'll be greeted by a comfortable and inviting interior. The well-appointed seats provide ample support for both driver and passengers, ensuring a pleasurable ride for all. The spaciousness of the cabin allows for plenty of legroom and headroom, accommodating even the tallest passengers with ease.
Equipped with a range of modern features, this Kia Ceed offers convenience and entertainment at your fingertips. The intuitive infotainment system keeps you connected with Bluetooth connectivity, allowing you to seamlessly integrate your mobile devices. Safety is also a priority, with features such as ABS, airbags, and stability control, providing you and your passengers with peace of mind on every journey.
Meticulously maintained and regularly serviced, this Kia Ceed is in impeccable condition both inside and out. Its sleek exterior design is enhanced by its metallic paint, radiating a sense of sophistication and style wherever you go.
Priced at an incredible 6,950 euros, this exceptional Kia Ceed represents outstanding value for money. Whether you're a first-time car owner or seeking a reliable and efficient daily driver, this car is the perfect choice.
Don't miss the opportunity to own this remarkable Kia Ceed 1.6 Diesel. Act fast and schedule a test drive today to experience first-hand the impressive performance, comfort, and value this car has to offer. Contact us now to make this exceptional vehicle yours and elevate your driving experience to new heights!
KIA CEED 1.6 DIESEL 90 CV AÑO 2008 118000 KM MANUAL