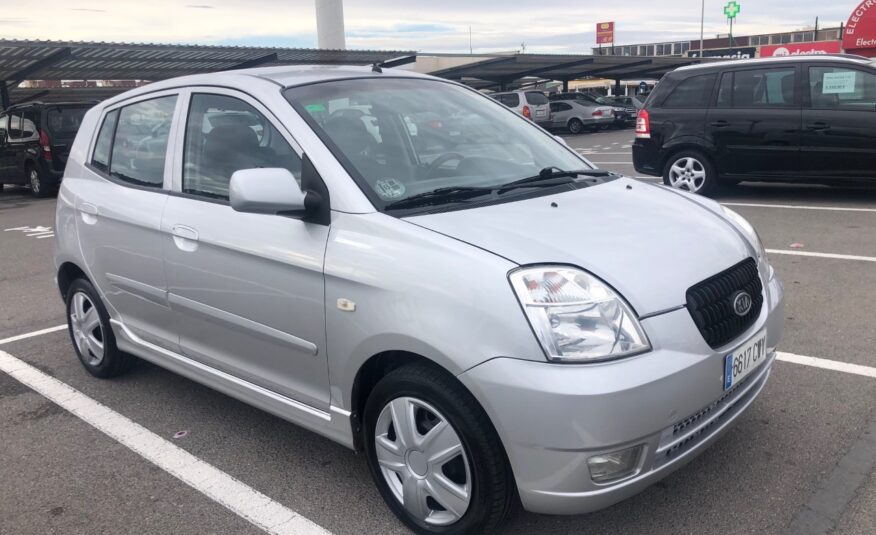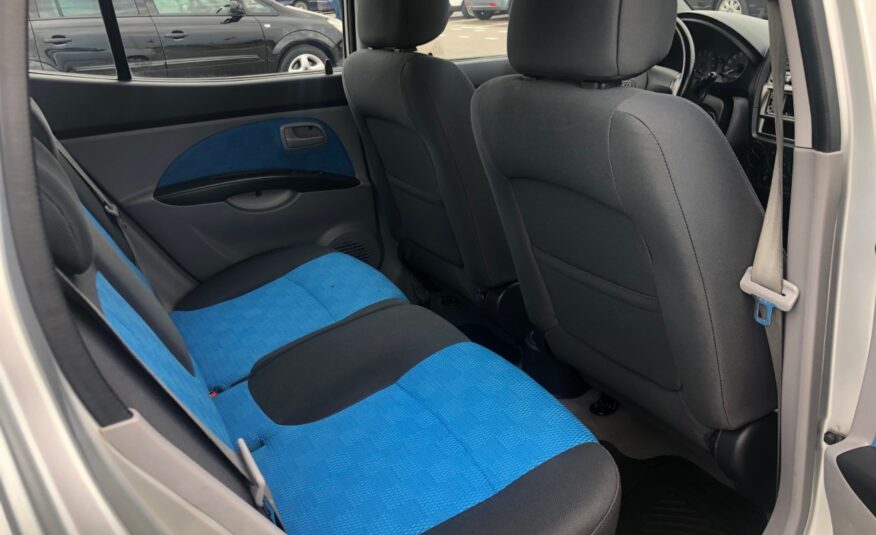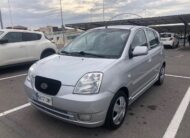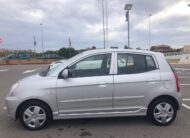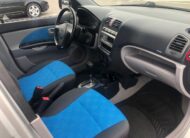 2004 Kia Picanto 1.1 Gasolina - 65 CV: Affordable, Reliable, and Loaded with Value!
Are you in the market for an affordable and reliable car that provides great value for your money? Look no further than the 2004 Kia Picanto 1.1 Gasolina, delivering a practical 65 CV with an automatic transmission. With a mileage of just 102,000 kilometers, this well-maintained vehicle is an excellent choice for both city driving and longer journeys. And the best part? You get a comprehensive package at an attractive price of only 4,950 euros!
Key Features:
Year 2004: The 2004 Kia Picanto is the perfect blend of practicality, efficiency, and affordability, designed to meet your daily driving needs.
Change of Ownership: We ensure a smooth transition to ownership for your peace of mind.
1 YEAR Warranty for Engine and Gearbox: Included in the price is a warranty covering the engine and gearbox, offering additional assurance for your investment.
Valid ITV: This vehicle comes with a valid ITV (Inspección Técnica de Vehículos), ensuring that it meets all safety and environmental standards.
New Oil and Filters: We've made sure to provide fresh oil and filters to keep the car in optimal condition.
Competitive Price: Priced at just 4,950 euros, this 2004 Kia Picanto represents excellent value for those seeking a reliable and efficient vehicle.
The 2004 Kia Picanto is the perfect solution for drivers looking for an affordable and dependable car. It's a great choice for city driving, offering excellent fuel efficiency and maneuverability.
Don't miss the opportunity to make this 2004 Kia Picanto your own. With all the added value included in the price, it's a deal that's hard to resist. Contact us today to arrange a test drive and experience the reliability and affordability that the Kia Picanto has to offer. Act quickly to make this fantastic car your trusted companion for all your journeys!
KIA PICANTO 1.1 GASOLINA 65 CV 2004 102000 KM AUTOMATICO