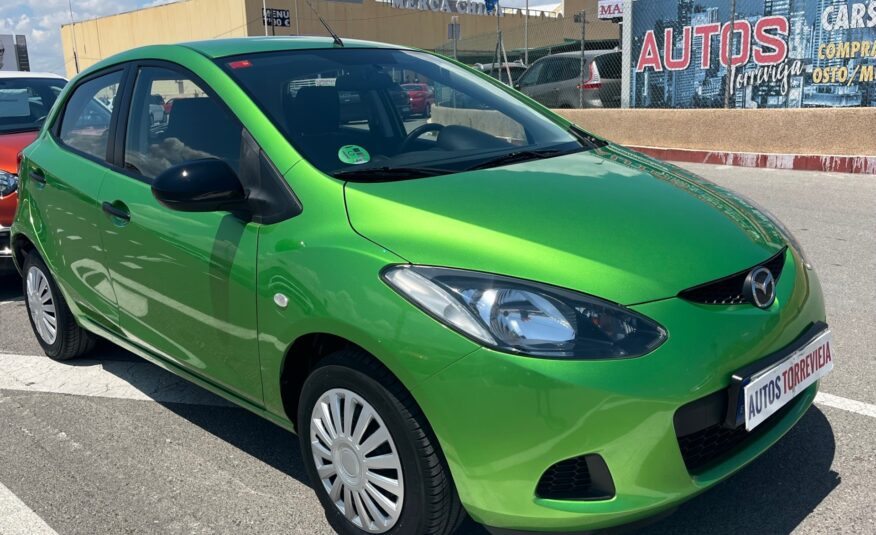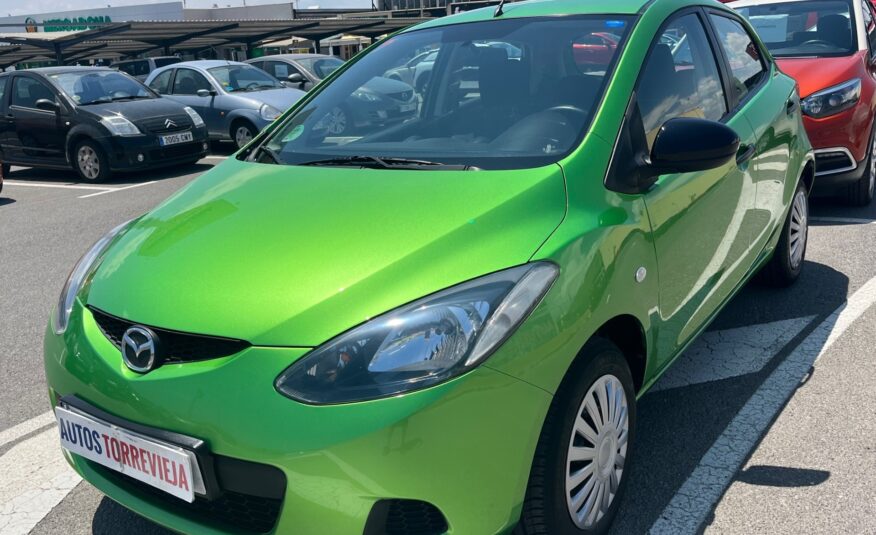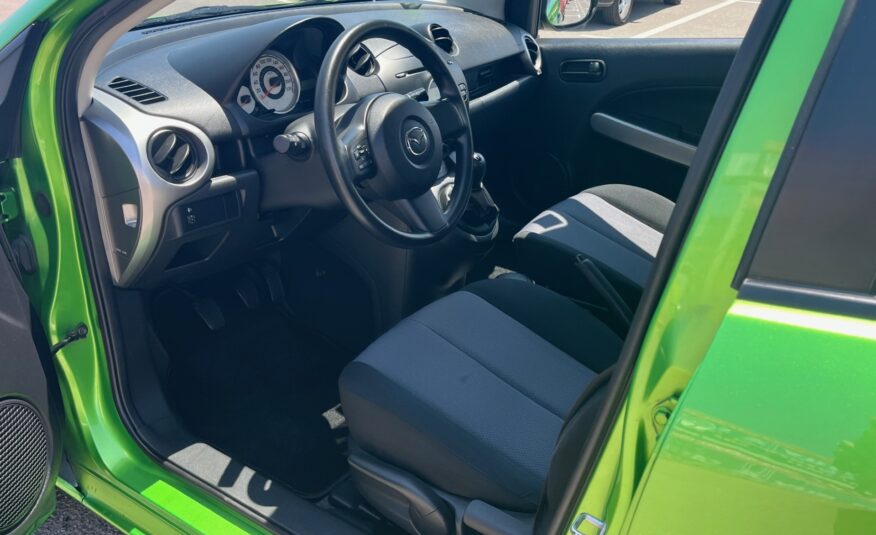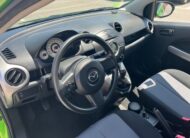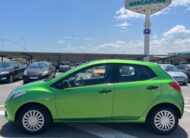 Discover Excellence in the City with the 2008 Mazda 2 1.4 Gasolina - 75 CV!
Elevate your urban driving experience with the 2008 Mazda 2 1.4 Gasolina. This compact yet spirited car is the perfect choice for city dwellers who demand excellent performance, a competitive price, and a seamless ownership transition. Priced at just 5,550 euros, it's a remarkable opportunity to own a reliable, city-savvy vehicle that comes with a comprehensive package, including a warranty covering the engine and gearbox, a valid ITV (Inspección Técnica de Vehículos), and fresh oil and filters.
Key Features:
Year 2008: The 2008 Mazda 2 embodies a winning combination of contemporary design and practicality, making it ideal for city driving.
Performance: With a 1.4-liter gasoline engine producing 75 CV, this Mazda 2 delivers the perfect blend of power and efficiency, ensuring a smooth and responsive drive.
City Car Perfection: Maneuver through city streets with ease and confidence, thanks to the Mazda 2's compact size and agility.
Competitive Price: At 5,550 euros, this Mazda 2 offers exceptional value for those seeking an affordable and dependable city car.
Change of Ownership: We facilitate a seamless transition to ownership, making the process stress-free and convenient.
1 YEAR Warranty for Engine and Gearbox: Your peace of mind is a priority. This car comes with a warranty that covers the engine and gearbox.
Valid ITV: The vehicle is supplied with a valid ITV, ensuring it meets all necessary safety and environmental standards.
New Oil and Filters: We've taken care of the maintenance, providing fresh oil and filters to ensure the car is in excellent condition.
The 2008 Mazda 2 1.4 Gasolina is the epitome of a perfect city car, offering excellent performance, compact size, and a competitive price.
Don't miss the chance to own this exceptional vehicle. Contact us today to schedule a test drive and experience the pleasure of urban driving in the 2008 Mazda 2. Act now to make it yours and enjoy the excitement of city life behind the wheel of this exceptional car!
MAZDA 2 1.4 GASOLINA 75 CV 2008 172000 KM MANUAL