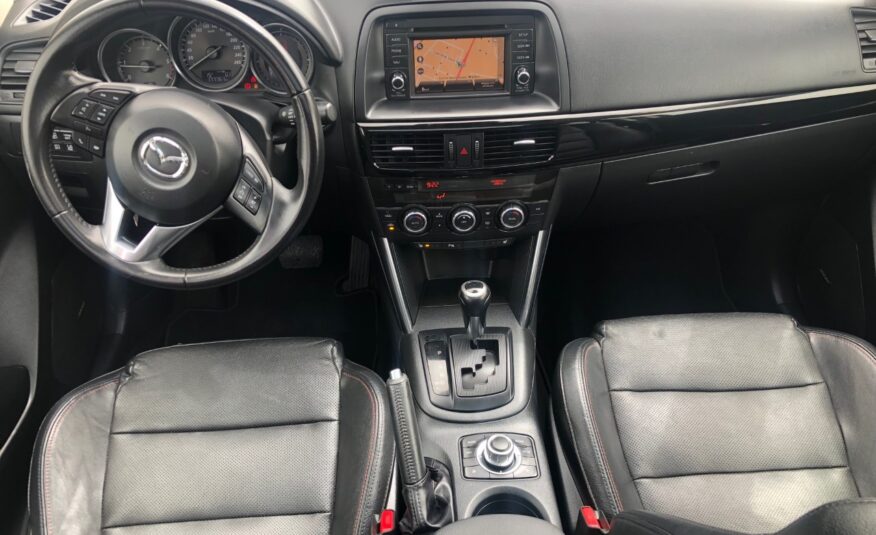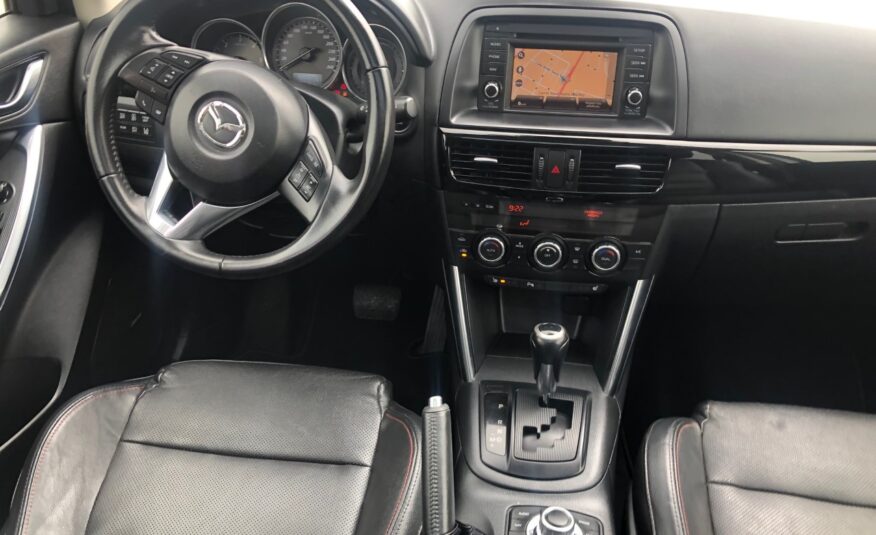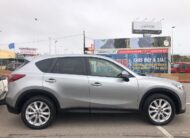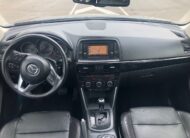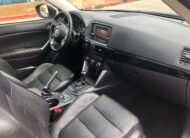 Experience Superior Performance and Luxury in the 2012 Mazda CX-5 2.2 Diesel - 175 CV!
Presenting the 2012 Mazda CX-5 2.2 Diesel - a car that effortlessly combines exceptional performance, remarkable fuel economy, and a wealth of luxurious features. This well-equipped vehicle is perfect for families, catering to all your needs, and it's available at a competitive price of 14,550 euros. What's more, we ensure a seamless change of ownership, offer a one-year warranty covering the engine and gearbox, provide a valid ITV (Inspección Técnica de Vehículos), and have conducted essential maintenance, including a fresh oil change and new filters.
Key Highlights:
Year 2012: This Mazda CX-5 features timeless design and is built to impress.
Unrivaled Performance: With a powerful 2.2-liter diesel engine boasting 175 CV, you'll experience the joy of the road like never before.
Exceptional Fuel Economy: The CX-5 combines performance and efficiency, providing a ride that saves you money on fuel.
Luxury Sunroof: Let the sun in and enhance your driving experience with the included sunroof, offering a new dimension of driving enjoyment.
BOSE Sound System: The Bose audio system ensures superior sound quality, turning your driving time into a concert on wheels.
Well-Equipped for Families: This car offers a host of features that cater to all your family's needs, from daily commuting to long road trips.
Competitive Price: Priced at just 14,550 euros, the 2012 Mazda CX-5 delivers a compelling blend of performance, luxury, and value.
Change of Ownership: Our team takes care of all the necessary paperwork, ensuring a smooth and stress-free transition to ownership.
1-Year Warranty: For your peace of mind, this car comes with a one-year warranty covering the engine and gearbox.
Valid ITV: The vehicle comes with a valid ITV certificate, assuring you that it meets safety and environmental standards.
New Oil and Filters: We've conducted maintenance that includes an oil change and new filters to ensure the car is in excellent condition.
The 2012 Mazda CX-5 2.2 Diesel is the epitome of a high-performance, well-equipped family car, designed to exceed your expectations.
Don't miss this fantastic opportunity. Contact us today to schedule a test drive and discover firsthand the remarkable combination of performance, economy, and luxury offered by the 2012 Mazda CX-5. Make it yours today and enjoy the finest driving experience!
MAZDA CX-5 2.2 DIESEL 175 CV 2012 177000 KM AUTOMATICO