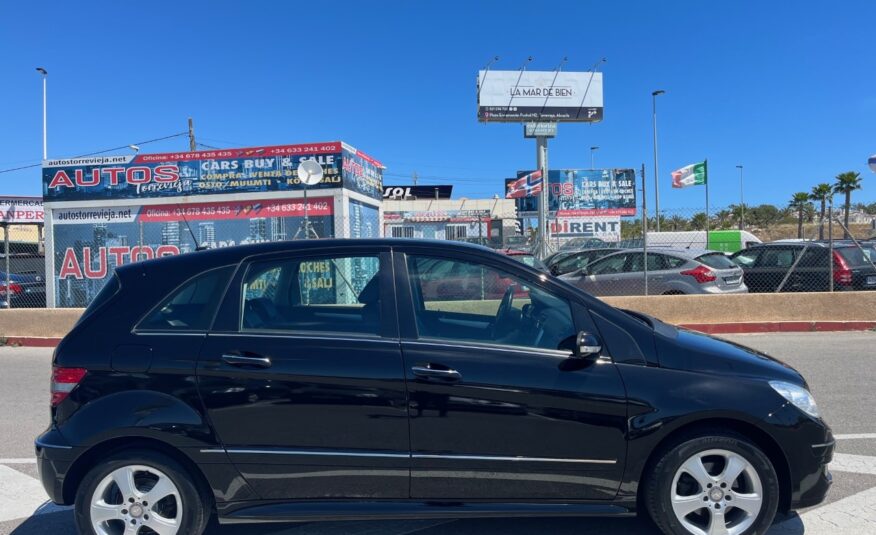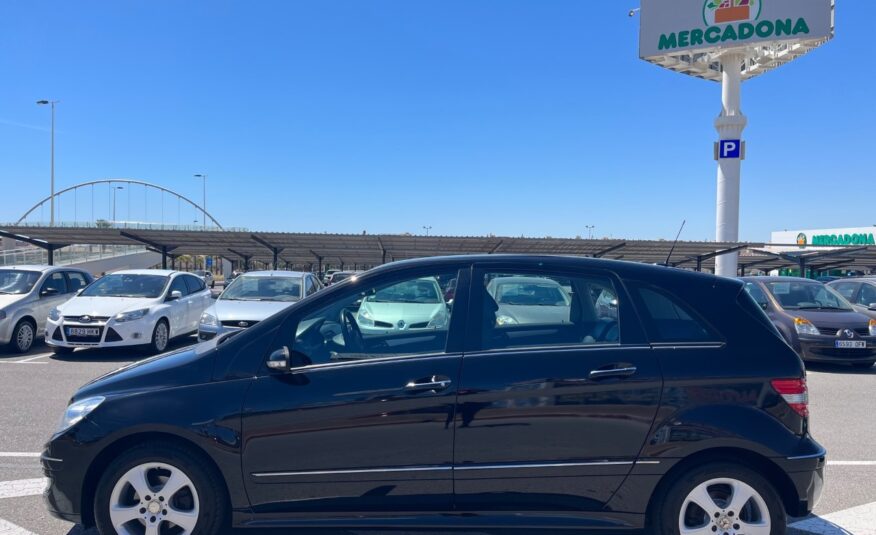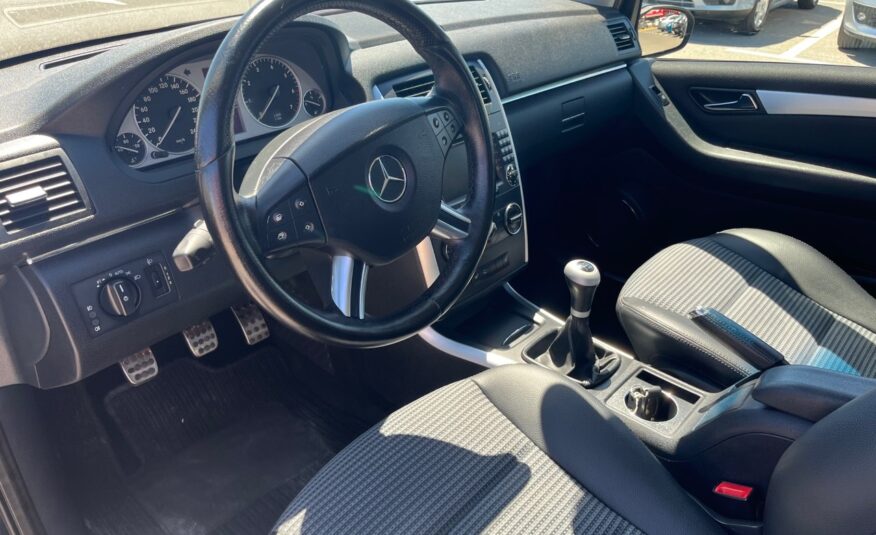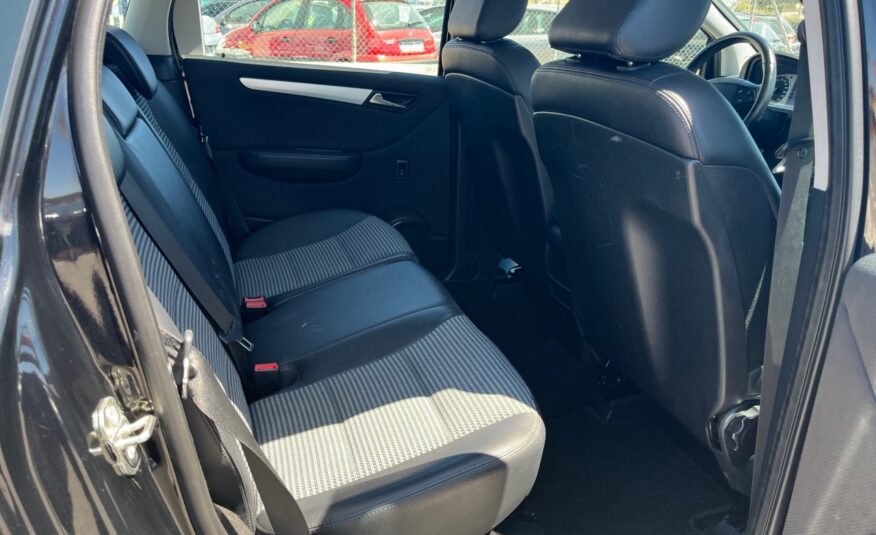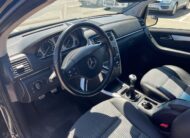 Introducing the Mercedes-Benz B-170 1.7 Gasoline: Experience luxury and performance in a sleek black package with this exceptional compact car. Powered by a powerful 1.7-liter gasoline engine, delivering an impressive 116 horsepower, the Mercedes-Benz B-170 offers a refined and exhilarating driving experience. And the best part? This stylish car comes with a reasonable mileage of 138,000 kilometers and is available at an attractive price of 8,950 euros.
The Mercedes-Benz B-170 showcases a sophisticated and elegant design that turns heads wherever you go. Its black exterior exudes a sense of timeless style, while the interior offers a comfortable and luxurious driving environment. With its compact size and well-designed cabin, it provides ample space for both passengers and cargo, making it perfect for both urban adventures and long journeys.
Equipped with a manual transmission, the Mercedes-Benz B-170 ensures precise gear shifts and optimal control over the vehicle. The powerful gasoline engine delivers a perfect blend of power and efficiency, allowing you to enjoy a dynamic driving experience without compromising on fuel economy. Experience the smooth acceleration and responsive handling as you navigate through city streets or cruise on the open road.
Safety is of utmost importance in the Mercedes-Benz B-170, with features such as anti-lock braking system (ABS), stability control, multiple airbags, and advanced safety technology, providing peace of mind for you and your passengers. Additionally, the reasonable mileage of 138,000 kilometers reflects the reliability and durability of this vehicle.
The Mercedes-Benz B-170 offers exceptional value for your investment, with its stylish design, powerful performance, and competitive price. Its luxurious features and cutting-edge technology enhance your driving experience, while its fuel efficiency contributes to reduced running costs. Drive in style and enjoy the prestige and comfort that Mercedes-Benz is renowned for.
Don't miss out on the opportunity to own the Mercedes-Benz B-170 1.7 Gasoline, with its sleek black exterior, impressive performance, and a competitive price of just 8,950 euros. Experience the luxury, performance, and sophistication that this compact car has to offer. Elevate your driving experience and enjoy every moment behind the wheel of the Mercedes-Benz B-170.
MERCEDES-BENZ B-170 1.7 GASOLINA 116 CV AÑO 2007 138000 KM MANUAL