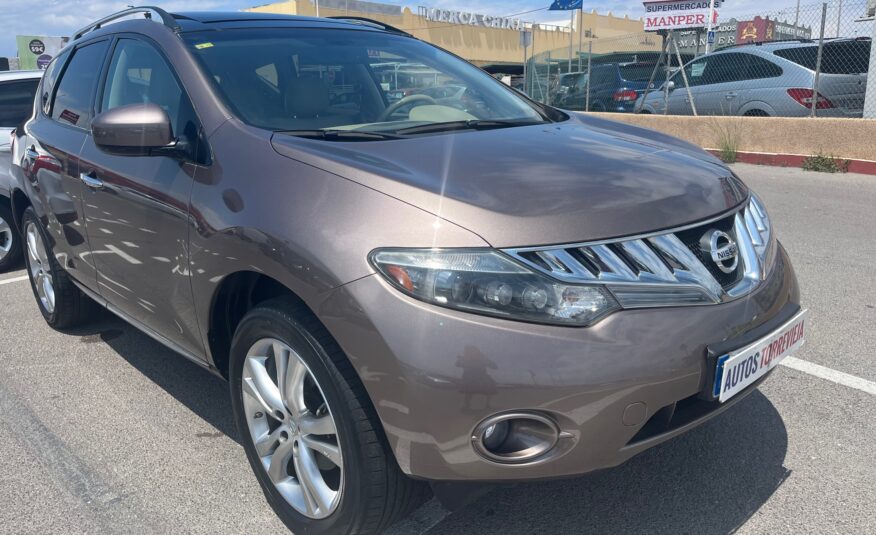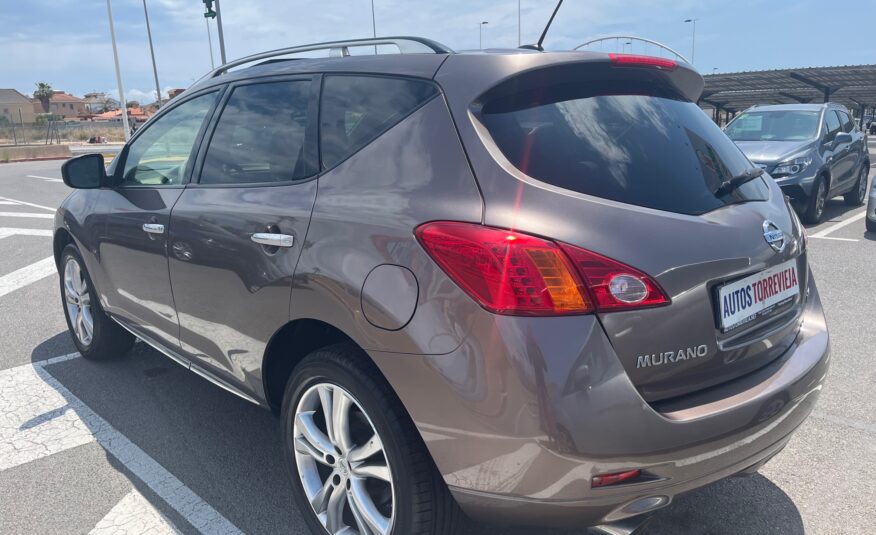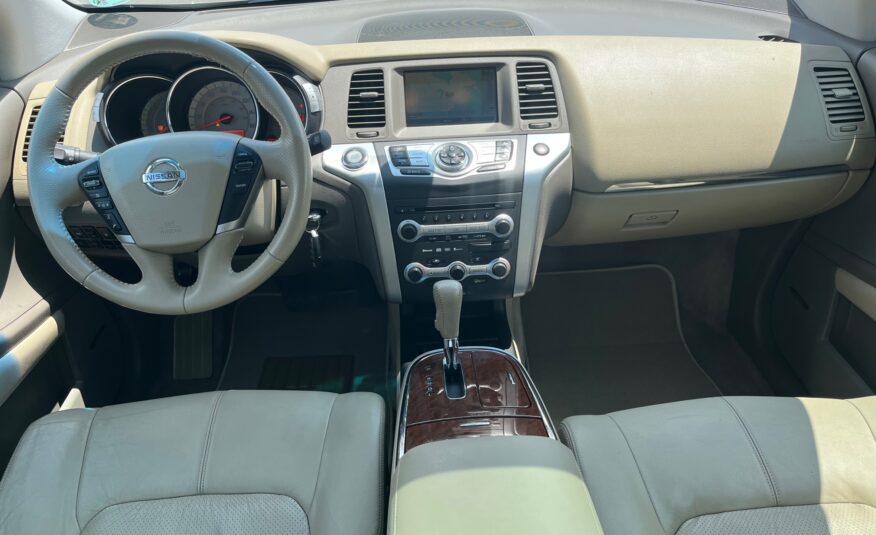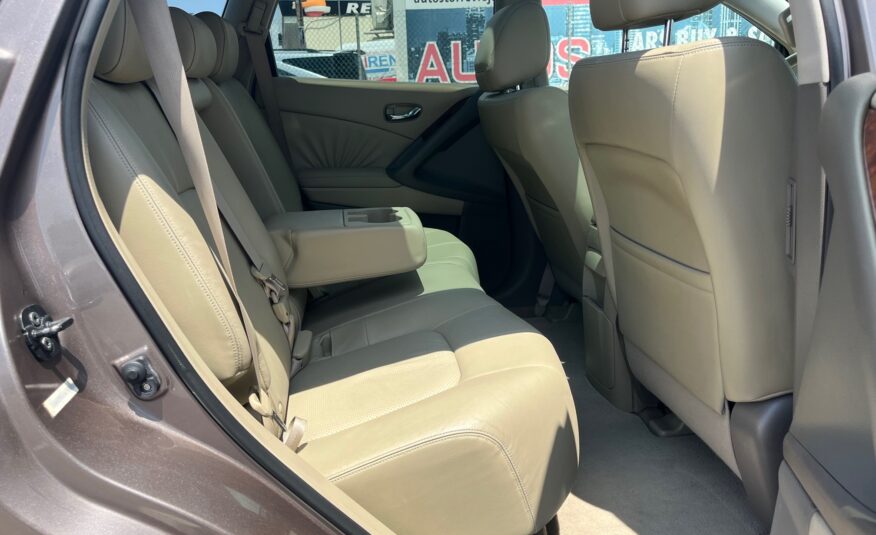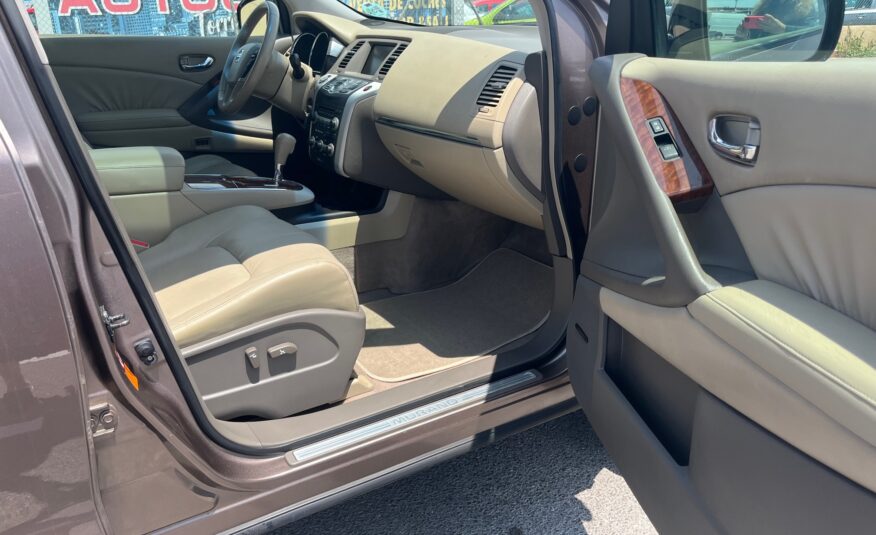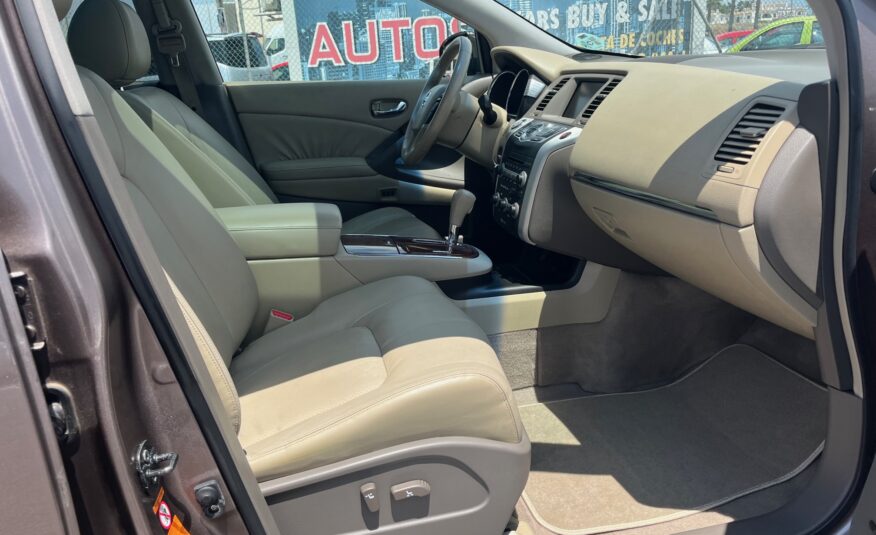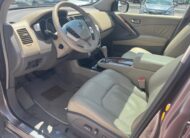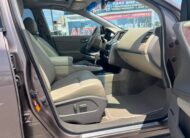 Introducing the Nissan Murano 3.5 Gasoline: Unleash the power and elegance of this remarkable SUV. Powered by a formidable 3.5-liter gasoline engine, delivering an impressive 265 horsepower, the Nissan Murano offers a thrilling driving experience that surpasses expectations.
The Nissan Murano commands attention with its bold and distinctive design. Its sleek and aerodynamic profile exudes confidence on the road, while its refined lines and sculpted curves add a touch of sophistication. Equipped with a spacious cabin and luxurious seating, it provides ample room for both passengers and cargo, making every journey comfortable and convenient.
Step inside the Nissan Murano, and you'll discover a world of modern technology and premium features. The thoughtfully designed interior boasts high-quality materials and meticulous attention to detail, creating a refined and upscale atmosphere. Stay connected and entertained with the advanced infotainment system, while the intelligent safety features provide peace of mind on every drive.
With its powerful engine and smooth automatic transmission, the Nissan Murano delivers an exhilarating performance that effortlessly combines power and precision. Enjoy the seamless acceleration and responsive handling as you navigate both city streets and open highways, feeling confident in its exceptional performance capabilities.
Safety is paramount in the Nissan Murano, with an array of advanced safety features designed to protect you and your passengers. From intelligent driver assistance systems to advanced braking technologies, it prioritizes your safety at every moment, giving you peace of mind on your journeys.
The Nissan Murano is not only a vehicle that performs exceptionally well, but it also offers excellent value for your investment. With its reputation for reliability and durability, as well as its competitive price of just 11,550 euros, it presents an opportunity to own a premium SUV without compromising on quality.
Experience the sophistication and power of the Nissan Murano 3.5 Gasoline. Embrace the versatility and elegance of this remarkable SUV, combining style, performance, and value in one exceptional package. Don't miss your chance to make a statement on the road and elevate your driving experience to new heights.
NISSAN MURANO 3.5 GASOLINE 265 CV 2008 167000 KM AUTOMATICO