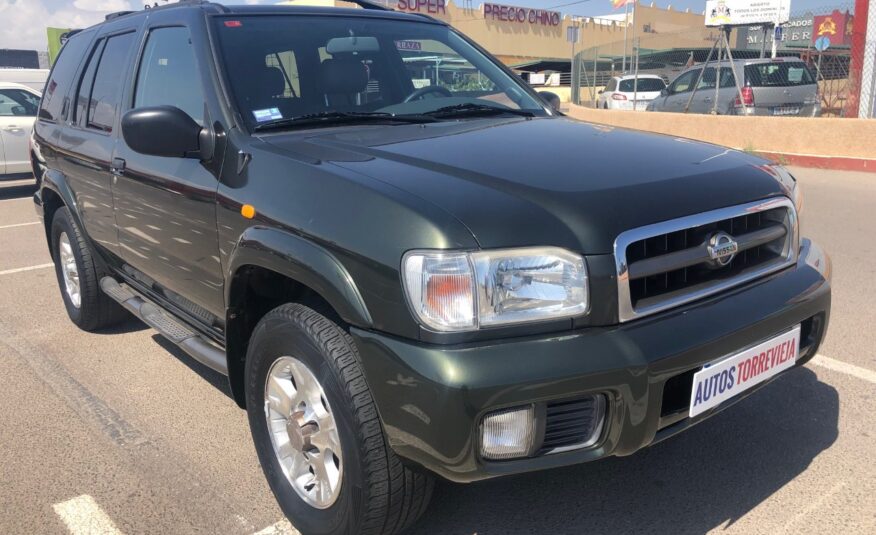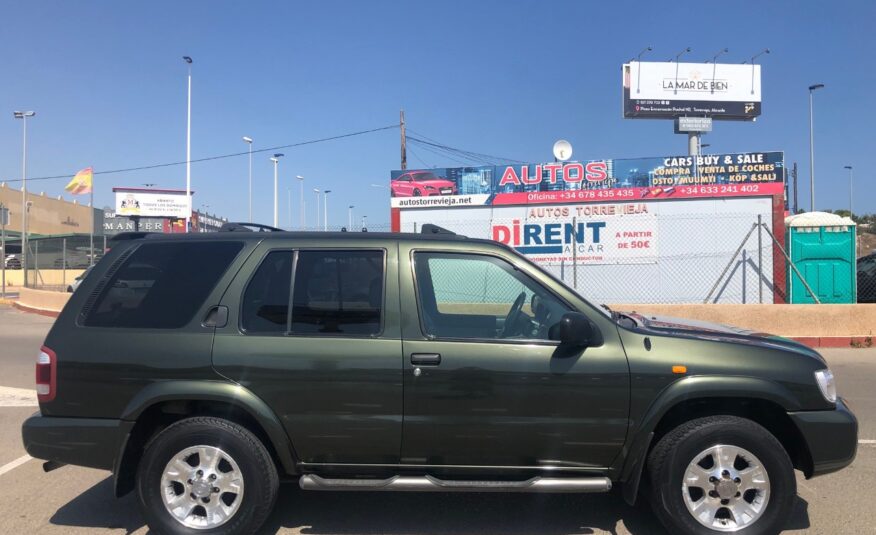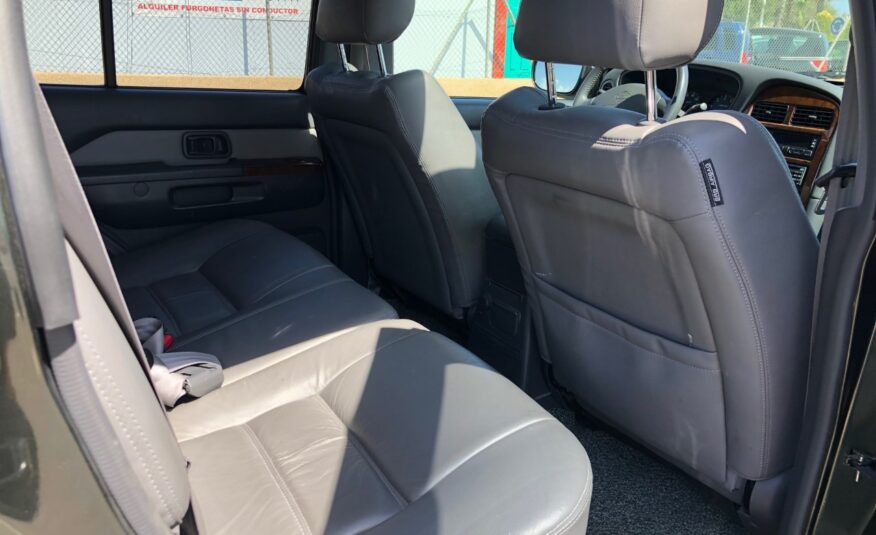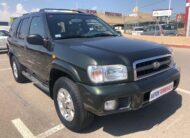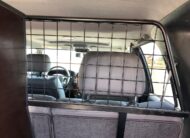 Discover the Exceptional 1999 Nissan Pathfinder: Unrivaled Reliability and Competitive Pricing!
The 1999 Nissan Pathfinder stands as a testament to legendary reliability and durability. With a competitive price of just 7,650 euros, it represents a fantastic opportunity to own a vehicle that's renowned for its performance and longevity.
Highlighted Features and Extras:
Reliability Unmatched: The 1999 Nissan Pathfinder is celebrated for its unwavering reliability. Built to last, this vehicle will accompany you on countless journeys with utmost dependability.
Automatic Transmission: The automatic gearbox ensures a smooth and hassle-free driving experience, making your journeys comfortable and effortless.
Competitive Pricing: Priced at 7,650 euros, this Pathfinder offers an exceptional value proposition, providing you with an excellent balance between performance and cost.
Change of Ownership: We make the transition of ownership simple and convenient for you.
1-Year Warranty: Drive with confidence, knowing that your purchase includes a one-year warranty covering the engine and gearbox. This coverage offers you peace of mind, protecting you from unexpected expenses.
Valid ITV: The vehicle comes with a valid ITV certificate, ensuring it meets all safety and environmental standards.
Fresh Maintenance: To guarantee your satisfaction, we've recently performed an oil change and replaced the filters. This ensures the vehicle is in prime condition and ready for your adventures.
Additional Features and Extras:
Spacious and Comfortable: The Nissan Pathfinder offers a roomy interior with comfortable seating, making it an ideal choice for families and long journeys.
Powerful Gasoline Engine: The 3.8L engine generates 170 CV, delivering ample power for various driving scenarios.
Classic Design: Its timeless design offers an enduring appeal, showcasing the Pathfinder's reliability.
The 1999 Nissan Pathfinder is an emblem of unwavering reliability, spacious comfort, and superior performance. With its competitive pricing, 1-year warranty covering the engine and gearbox, and a seamless ownership transfer process, this car provides a complete package of quality and value.
Don't miss out on the opportunity to make the 1999 Nissan Pathfinder your trusted companion on the road. Contact us today to arrange a test drive and experience the enduring reliability and timeless design of this iconic vehicle. It's more than a car; it's your passport to countless adventures.
NISSAN PATHFINDER 3.8 GASOLINA170 CV 1999 138000 KM AUTOMATICO