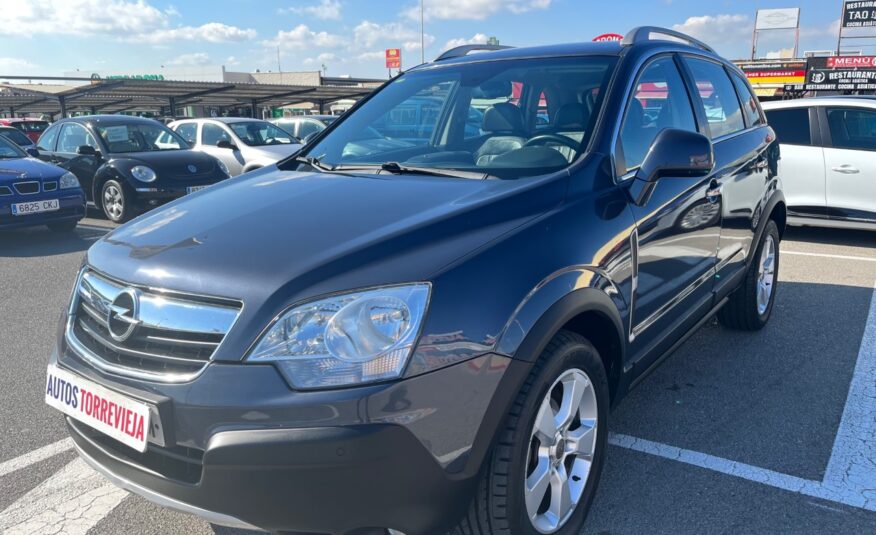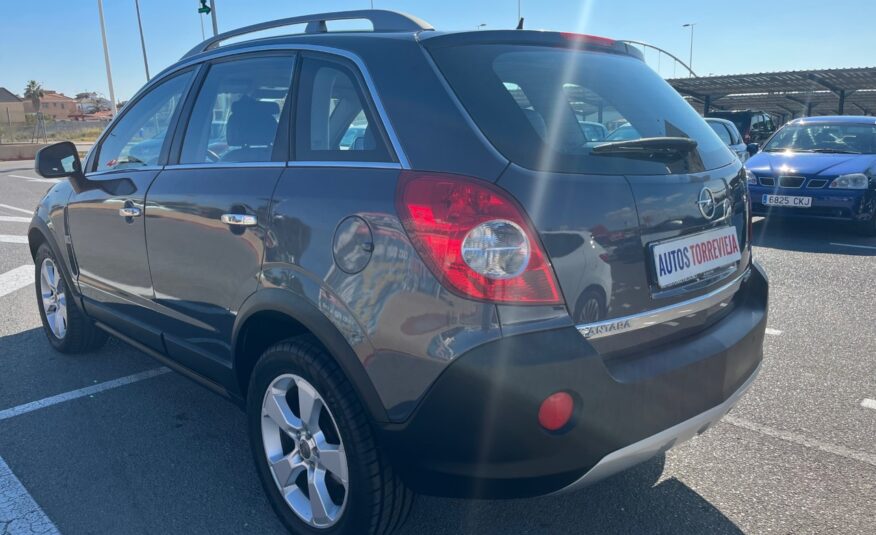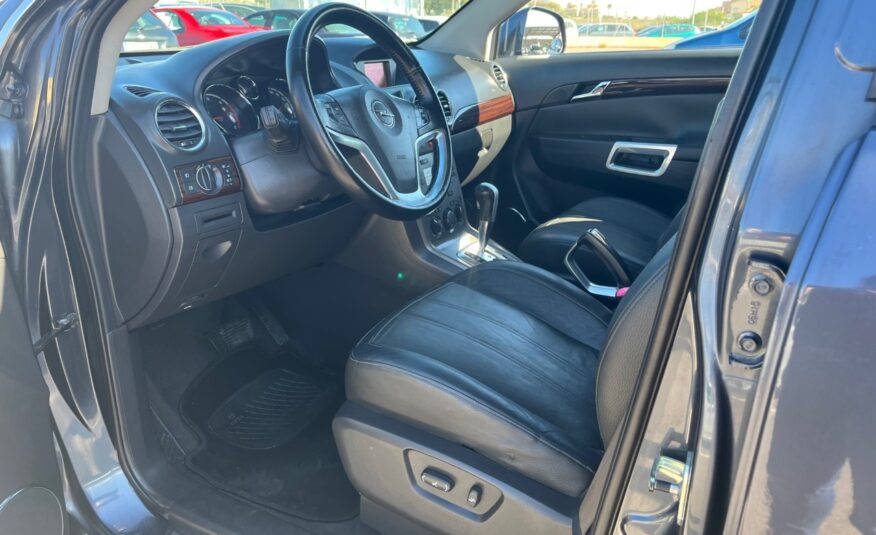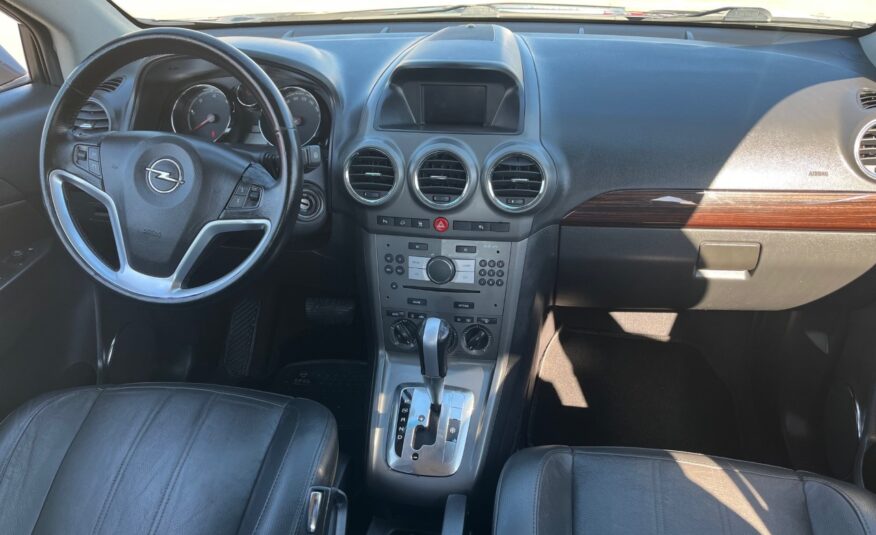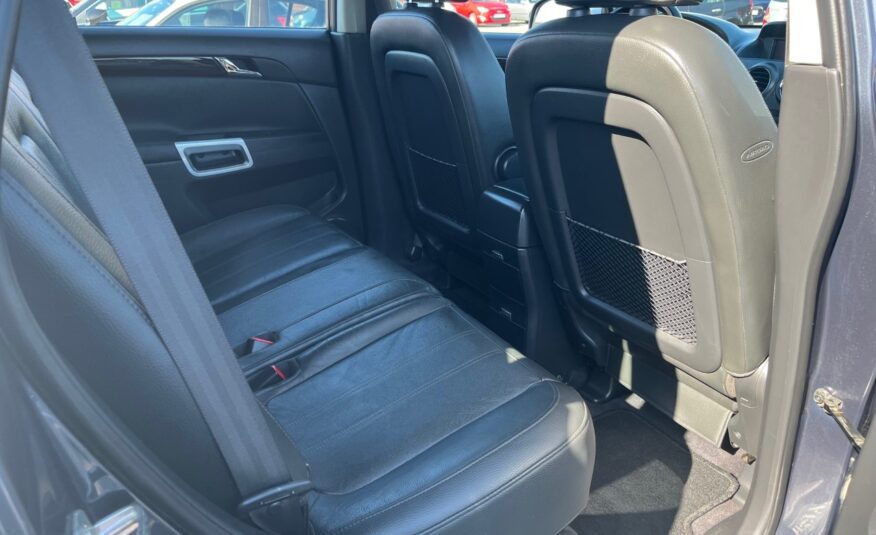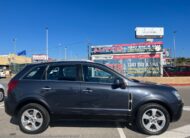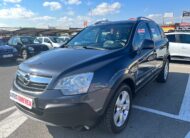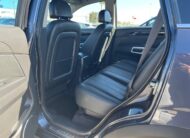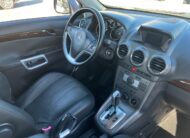 Experience Dependability with the 2007 Opel Antara: Quality, Affordability, and Reliability!
The 2007 Opel Antara is your key to a reliable and accessible driving experience. Priced at an attractive 7,950 euros, it combines great value with peace of mind, ensuring that you get the most from your investment.
Highlighted Features and Extras:
Dependable and Trustworthy: The 2007 Opel Antara embodies reliability, making it the perfect choice for drivers who value a vehicle they can count on.
Automatic Transmission: Enjoy a smooth and stress-free driving experience with the automatic gearbox, ensuring every ride is comfortable and enjoyable.
Competitive Price: With an asking price of 7,950 euros, the Opel Antara delivers unbeatable value, combining reliability, quality, and affordability.
Change of Ownership: We make the process of transferring ownership easy and convenient for you, ensuring a seamless transition.
1-Year Warranty: Drive with confidence, as your purchase includes a one-year warranty that covers both the engine and gearbox. This coverage provides peace of mind and guards against unexpected costs.
Valid ITV: The vehicle comes with a valid ITV certificate, attesting to its compliance with safety and environmental standards.
Fresh Maintenance: We have recently performed an oil change and replaced the filters to ensure the vehicle is in top condition and ready for your adventures.
Additional Features and Extras:
Roomy and Accessible: The Opel Antara offers a spacious interior with easy entry and exit, providing a convenient experience for both driver and passengers.
Powerful Diesel Engine: The 2.0L diesel engine delivers 150 CV, ensuring great fuel efficiency and sufficient power for your travels.
Modern Design: The Opel Antara boasts a contemporary design that not only looks great but also contributes to its overall appeal.
The 2007 Opel Antara is a testament to reliability, accessibility, and excellent performance. With its appealing price, a 1-year warranty covering the engine and gearbox, and a straightforward ownership transfer process, this car offers a complete package of quality and affordability.
Don't miss the opportunity to experience the exceptional value and enduring reliability of the 2007 Opel Antara. Contact us today to schedule a test drive and embark on your next adventure with confidence and style. Your journey starts with the Opel Antara - more than a car, it's a driving companion you can depend on.
OPEL ANTARA 2.0 DIESEL 150 CV 2007 239000 KM AUTOMATICO