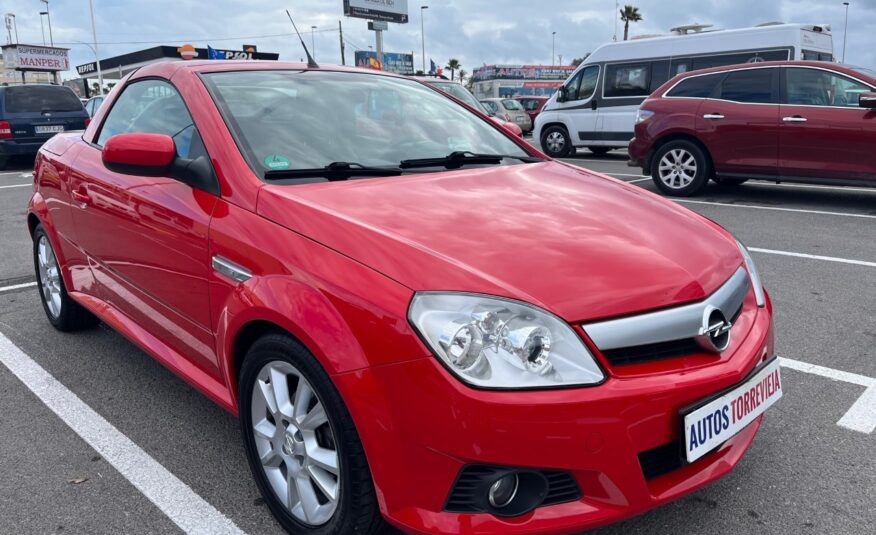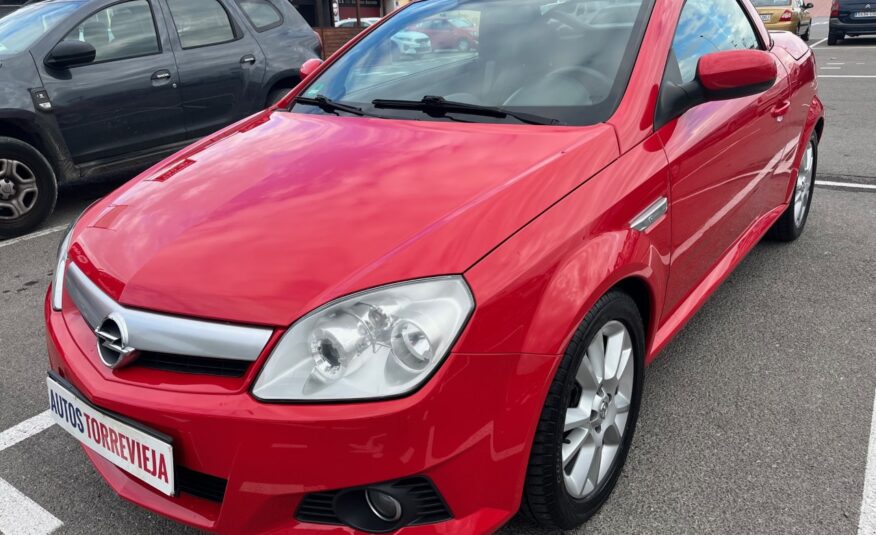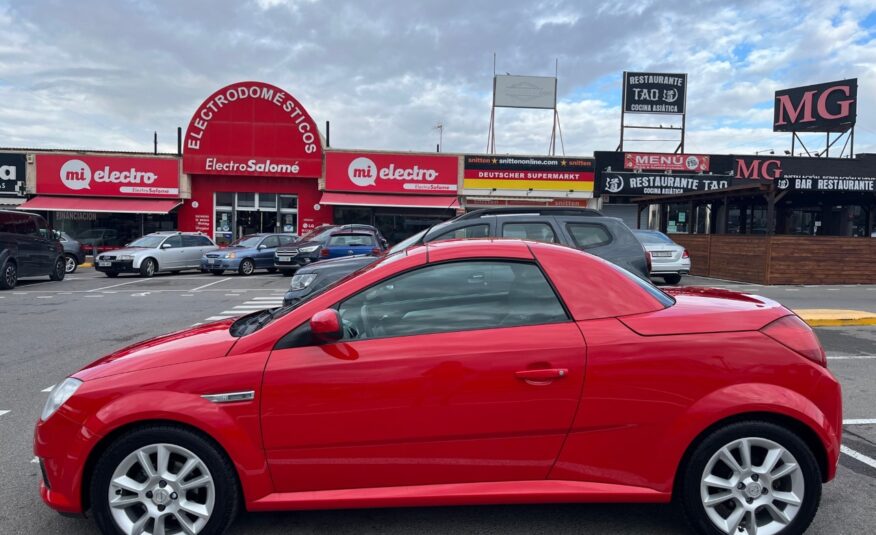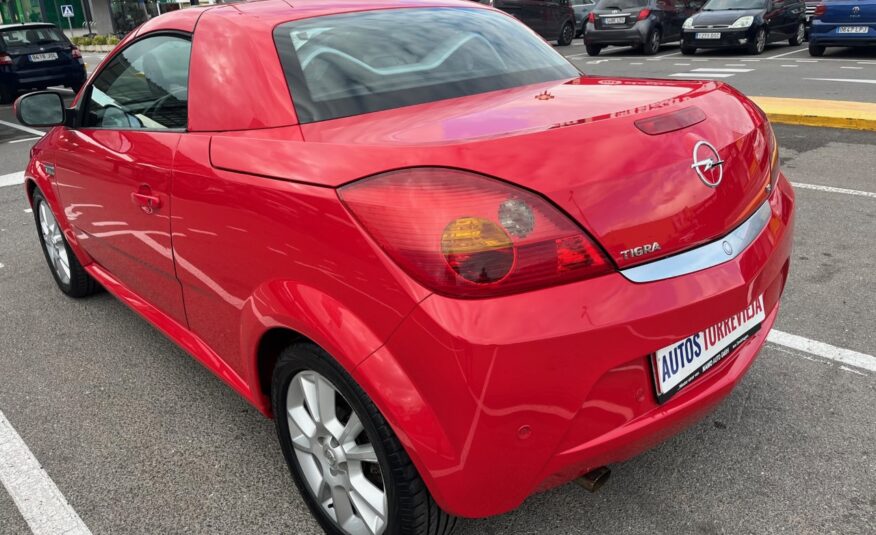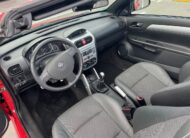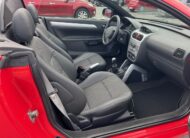 Experience Pure Driving Pleasure with the 2006 Opel Tigra: Sporty, Stylish, and Ready for Adventure!
The 2006 Opel Tigra is the epitome of sporty elegance, and it's waiting for you to embark on thrilling adventures. Priced at just 6,850 euros, this captivating convertible combines style, performance, and affordability.
Highlighted Features:
Pure Driving Pleasure: The 2006 Opel Tigra is designed to deliver pure driving pleasure. With a powerful 1.8L gasoline engine producing 125 CV, this convertible offers an exhilarating and responsive ride.
Sporty and Stylish: The Opel Tigra's sleek and aerodynamic design turns heads wherever you go. Its stylish exterior reflects your passion for driving, while the manual transmission gives you complete control over your driving experience.
Low Mileage: With only 134,000 kilometers on the odometer, this Tigra boasts low mileage, ensuring that there are plenty of exciting journeys ahead.
Competitive Price: Priced at 6,850 euros, the 2006 Opel Tigra offers exceptional value. It's an ideal choice for those who seek a dynamic and stylish ride without breaking the bank.
Additional Features:
Responsive Handling: The Tigra offers precise and responsive handling, making every twist and turn on the road a thrilling experience.
Elegant Interior: Step inside the Tigra to discover a comfortable and well-designed interior. Enjoy every moment behind the wheel with the Tigra's carefully crafted cabin.
Roof Transformation: The Tigra features a retractable hardtop that transforms from a stylish coupe to an exhilarating convertible at the push of a button, allowing you to savor the open-air driving experience.
Integrated Entertainment: The vehicle includes an integrated entertainment system, enhancing your journeys with music and infotainment.
Change of Ownership: We facilitate a seamless change of ownership, ensuring that you can quickly hit the road in your new ride.
1-Year Warranty: Your purchase is backed by a one-year warranty that covers both the engine and gearbox. This warranty provides peace of mind and protection against unforeseen expenses.
Valid ITV: The Tigra is equipped with a valid ITV certificate, verifying its compliance with safety and environmental standards.
Fresh Maintenance: To ensure peak performance, we've recently performed an oil change and replaced the filters, giving you a reliable and well-maintained vehicle.
The 2006 Opel Tigra is not just a car; it's a statement of style and performance. With a sleek design, exhilarating driving experience, and a competitive price, it's the perfect choice for those who appreciate the joy of driving.
Don't miss out on the opportunity to experience the thrill of the 2006 Opel Tigra. Contact us today to arrange a test drive and bring style and excitement to your journeys. The 2006 Opel Tigra is ready to make each drive a memorable adventure.
OPEL TIGRA 1.8 GASOLINA 125 CV 2006 134000 KM MANUAL