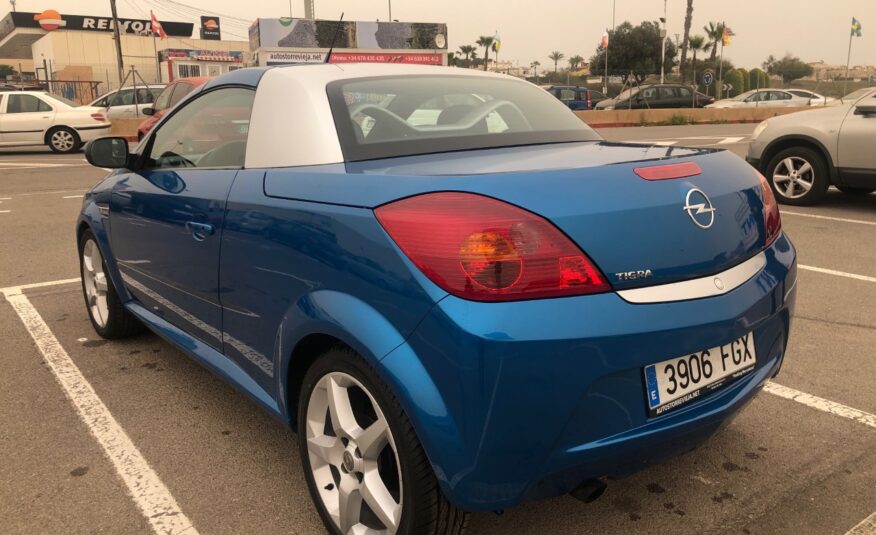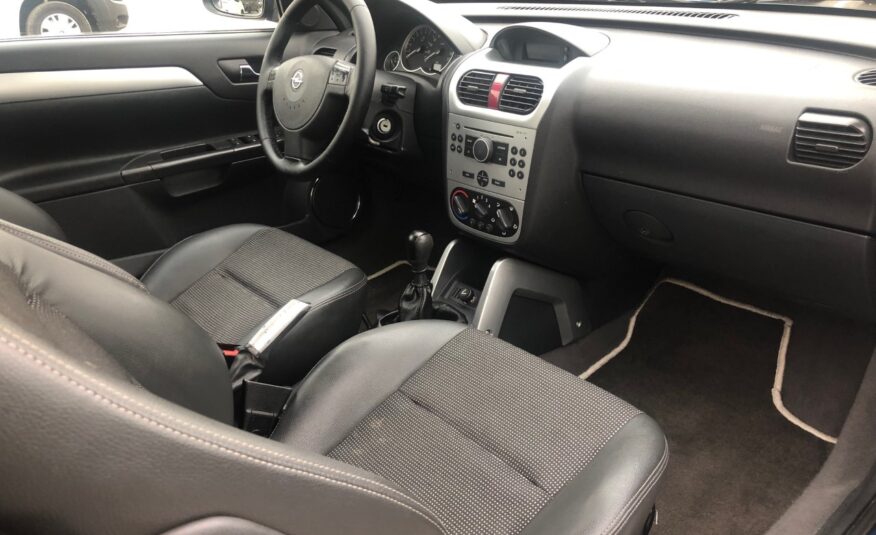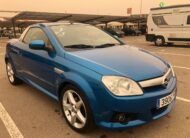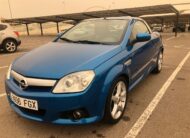 Experience Open-Air Joy with the 2006 Opel Tigra 1.8 Gasolina: A Convertible Thrill That Won't Break the Bank!
The 2006 Opel Tigra 1.8 Gasolina promises sheer driving delight in a stylish convertible package. Priced at just 4,950 euros, this charming cabriolet offers an exhilarating ride, potent engine performance, and excellent value.
Highlighted Features:
Pure Open-Air Joy: The 2006 Opel Tigra is all about enjoying the freedom of open-air driving. With its retractable roof, you can go from a cozy coupe to a thrilling convertible in seconds, savoring every moment of your journey.
Potent Engine: The 1.8-liter gasoline engine delivers a lively 90 CV, ensuring an engaging and responsive driving experience. It's a perfect match for those who appreciate spirited driving.
Competitive Price: Priced at just 4,950 euros, the 2006 Opel Tigra provides an enticing opportunity to own a convertible without breaking the bank. It's an affordable way to enjoy the thrill of top-down driving.
Additional Features and Benefits:
Change of Ownership: We facilitate a smooth change of ownership process, making it easy for you to hit the road in your new cabriolet.
1-Year Warranty: Your purchase is backed by a comprehensive one-year warranty covering both the engine and gearbox. This warranty offers you peace of mind and protection against unforeseen expenses.
Valid ITV: The Opel Tigra comes with a valid ITV certificate, certifying its compliance with safety and emissions standards.
Fresh Maintenance: To ensure optimal performance, we've recently performed an oil change and replaced the filters, providing you with a well-maintained, reliable vehicle.
The 2006 Opel Tigra 1.8 Gasolina is more than just a car; it's an invitation to enjoy the open road in style. With a potent engine, the thrill of open-top driving, and a competitive price, it's the perfect choice for those who seek the excitement of a cabrio without the premium price tag.
Don't miss the chance to experience the pure joy of open-air motoring. Contact us today to arrange a test drive and elevate your driving experience with the 2006 Opel Tigra 1.8 Gasolina. It's ready to make every drive an unforgettable adventure.
OPEL TIGRA 1.8 GASOLINA 90 CV AÑO 2006 134000 KM MANUAL