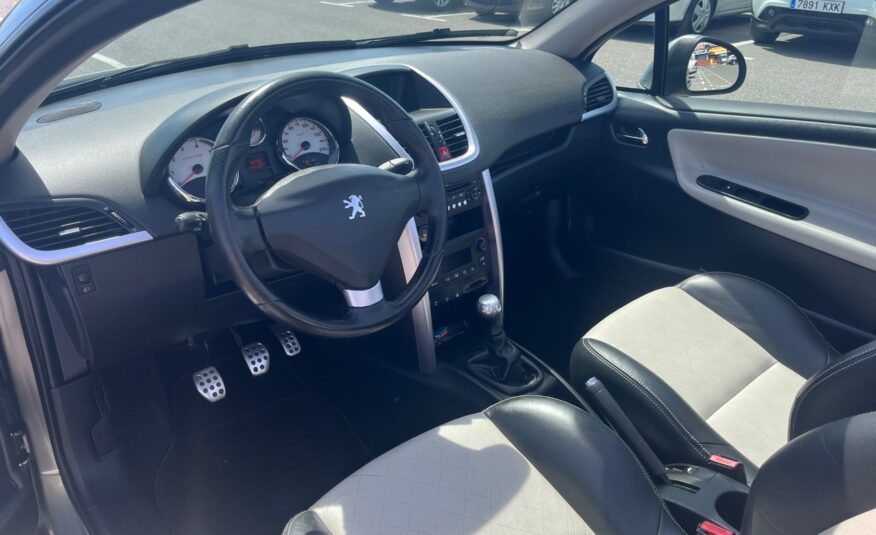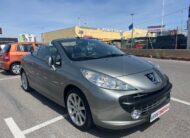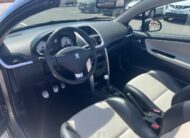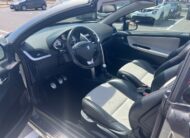 Introducing the Peugeot 207CC 1.6 Gasoline: Experience the thrill of open-top driving with this stylish and powerful convertible. Powered by a dynamic 1.6-liter gasoline engine, delivering an impressive 150 horsepower, the Peugeot 207CC offers an exhilarating and enjoyable driving experience. And the best part? It comes with a reasonable mileage of 149,000 kilometers and is available at a competitive price of just 6,850 euros.
The Peugeot 207CC boasts a sleek and sporty design that turns heads wherever it goes. With its retractable hardtop, you can easily switch between the excitement of a convertible and the comfort of a coupe. Step inside the well-crafted interior and experience a blend of luxury and practicality, with comfortable seating and modern features.
Equipped with a manual transmission, the Peugeot 207CC provides precise gear shifts and excellent control, allowing you to fully enjoy the responsive power of its gasoline engine. Whether you're cruising along coastal roads or navigating city streets, this convertible delivers an engaging and dynamic driving experience.
Safety is a top priority in the Peugeot 207CC, with features such as anti-lock braking system (ABS), traction control, and multiple airbags, ensuring your peace of mind on every journey. Additionally, the reasonable mileage of 149,000 kilometers reflects the reliability and longevity of this vehicle.
With its combination of style, power, and affordability, the Peugeot 207CC offers excellent value for your investment. It allows you to enjoy the thrill of a convertible driving experience without breaking the bank. Plus, its efficient gasoline engine ensures a balance between performance and fuel economy, making it a practical choice for both everyday driving and weekend adventures.
Don't miss out on the opportunity to own the Peugeot 207CC 1.6 Gasoline, with its stylish design, powerful performance, and competitive price of just 6,850 euros. Embrace the joy of open-top driving and experience the freedom of the road in this captivating convertible.
PEUGEOT 207CC 1.6 GASOLINA 150 CV AÑO 2009 149000 KM MANUAL