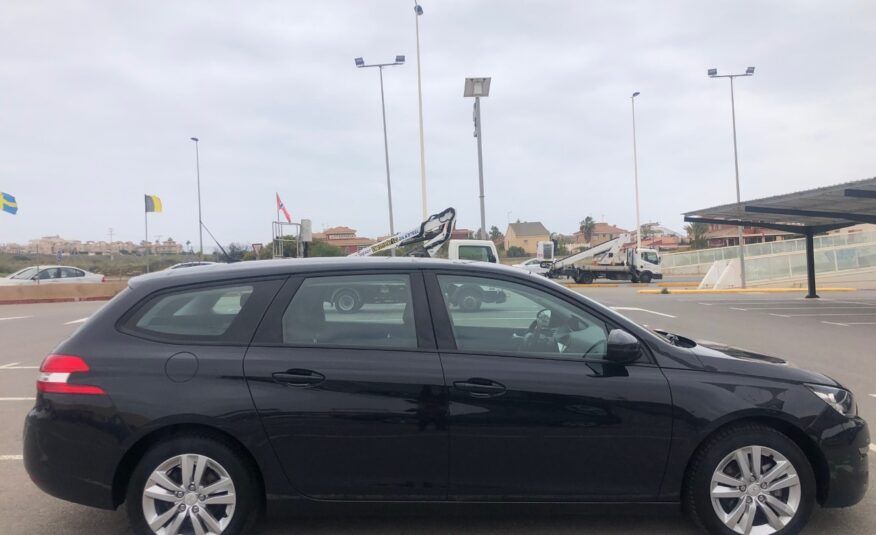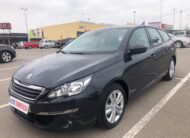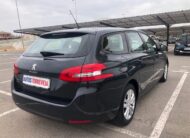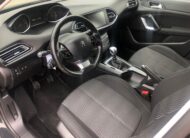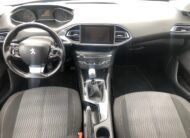 Unleash Spacious Comfort with the 2015 Peugeot 308SW 1.6 Diesel: Roomy, Multimedia-Packed, Economical, and Everything Included!
The 2015 Peugeot 308SW 1.6 Diesel is your ticket to an expansive and feature-rich driving experience. Priced at just 9,850 euros, this roomy beauty combines modern features, a capacious boot, and outstanding fuel economy for a comprehensive package you don't want to miss.
Highlighted Features:
Roomy Interior: The Peugeot 308SW boasts a spacious interior, ensuring that you and your passengers can travel in comfort with ample legroom and headspace.
Modern Multimedia Screen: Stay connected and entertained with the integrated multimedia screen.
Generous Boot Space: With a large boot, this Peugeot offers the flexibility to carry all your gear, making it perfect for weekend getaways, shopping trips, or any adventure you have in mind.
Outstanding Fuel Economy: The 1.6 Diesel engine with 116 CV delivers excellent fuel efficiency, ensuring that your journeys are not only comfortable but also economical.
Incredible Value with Everything Included:
Change of Ownership: We make the change of ownership process hassle-free, allowing you to swiftly enjoy your new ride.
1-Year Warranty: Your purchase is backed by a one-year warranty covering both the engine and gearbox, providing peace of mind and protecting you against unexpected repair expenses.
Valid ITV: The Peugeot 308SW is equipped with a valid ITV certificate, confirming its compliance with safety and emissions standards.
Fresh Maintenance: To ensure peak performance, we've recently conducted an oil change and replaced the filters, guaranteeing a reliable and well-maintained vehicle.
The 2015 Peugeot 308SW 1.6 Diesel is not just a car; it's your gateway to spacious, multimedia-equipped, and fuel-efficient driving. With its modern features, large boot, and a competitive price, it's the ideal choice for those who seek an all-inclusive driving experience.
Don't miss out on the opportunity to own this feature-packed Peugeot 308SW. Contact us today to arrange a test drive and embark on your journey of roomy comfort and modern convenience. The 2015 Peugeot 308SW is ready to elevate your driving adventures.
PEUGEOT 308SW 1.6 DIESEL 116 CV AÑO 2015 165000 KM MANUAL