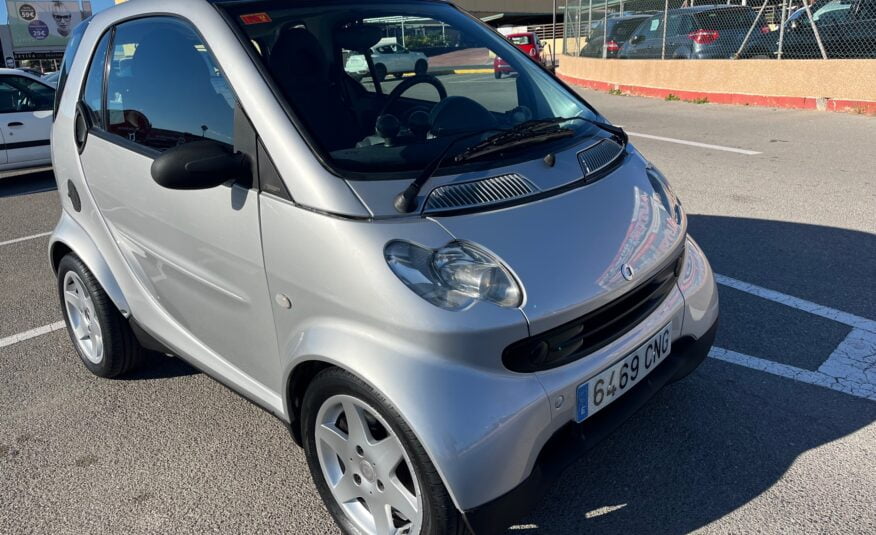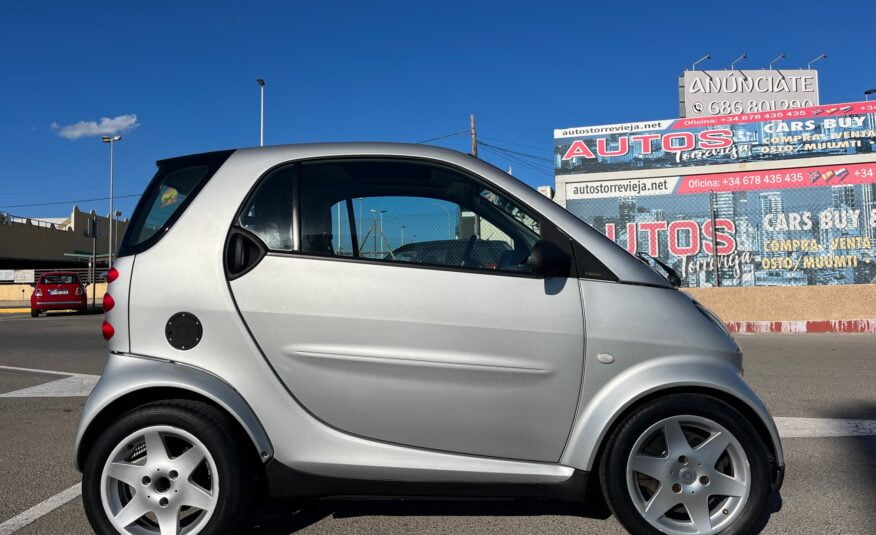 Discover the Perfect Compact Ride with the 2003 Smart: Ideal Size, Warranty Included, and More!
Introducing the 2003 Smart, a car that's designed to be the perfect small package, offering you incredible convenience and driving pleasure. Priced at just 4,950 euros, this Smart is a fantastic choice for anyone seeking an agile and compact ride that's ready for the road.
Highlighted Features:
Ideal Compact Size: The 2003 Smart is the perfect small car designed for city driving. Its compact size allows you to navigate tight spaces and park with ease, making it the ultimate urban companion.
Change of Ownership Included: We ensure a hassle-free change of ownership, so you can hit the road in your new Smart without any worries.
One-Year Warranty: Your purchase includes a one-year warranty covering both the engine and gearbox. This warranty offers peace of mind and safeguards you against unexpected expenses.
Valid ITV: The Smart comes with a valid ITV certificate, assuring you that it complies with safety and environmental standards.
Fresh Maintenance: To ensure reliable performance, we've recently performed an oil change and replaced the filters, guaranteeing that you receive a well-maintained vehicle.
Additional Features and Extras:
Automatic Transmission: The Smart features an automatic gearbox that offers a smooth and effortless driving experience. Perfect for those who appreciate convenience.
Economical Gasoline Engine: With a fuel-efficient 0.7L gasoline engine producing 61 CV, this Smart delivers great mileage, saving you money at the pump.
The 2003 Smart is the embodiment of practicality and efficiency, making it an excellent choice for city dwellers and those who prioritize ease of use. With its automatic transmission, economical engine, and a package that includes a change of ownership and warranty, this Smart is ready to be your perfect companion.
Don't miss out on this opportunity. Contact us today to arrange a test drive and discover the joy of driving a compact and convenient 2003 Smart. Your next adventure begins here!
SMART 0.7 GASOLINA 61 CV 127000 KM 2003 AUTOMATICO