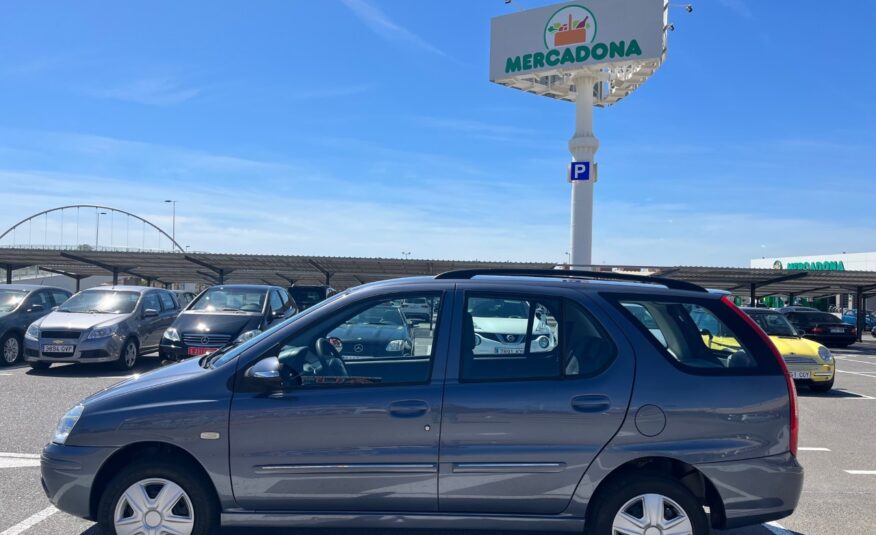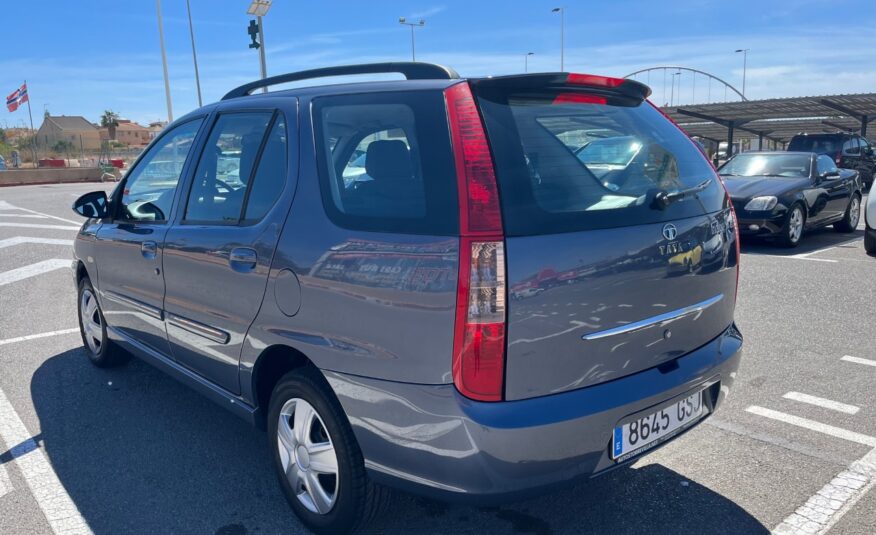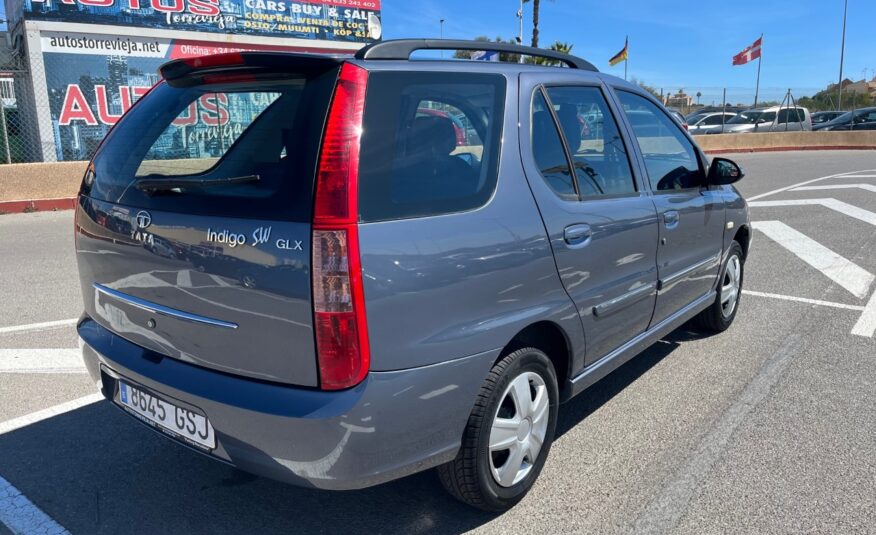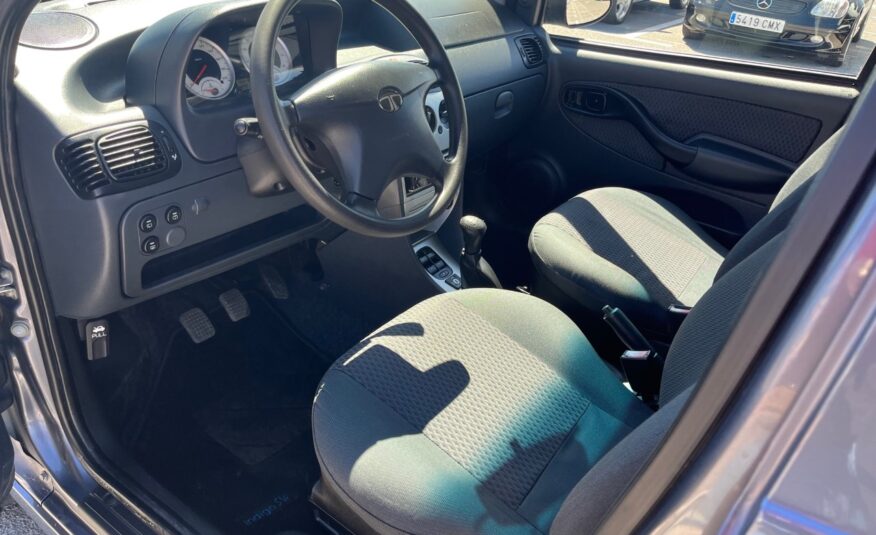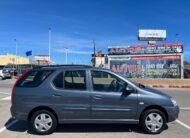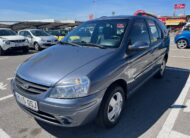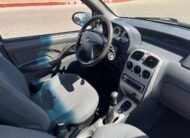 Experience Affordable and Reliable Driving with the 2009 Tata Indigo Marina 1.4 Gasolina: Exceptional Price, Fuel Efficiency, and Peace of Mind Warranty Included!
Priced at just 4,550 euros, the 2009 Tata Indigo Marina 1.4 Gasolina is your gateway to affordable and reliable transportation. This versatile vehicle offers a plethora of features and extras, making it an excellent choice for those seeking an economical and dependable car.
Vehicle Features and Extras:
The 2009 Tata Indigo Marina 1.4 Gasolina comes equipped with a variety of features and extras, ensuring you get the most out of your driving experience:
Economic Gasoline Engine: This Tata Indigo Marina is powered by a fuel-efficient 1.4 Gasolina engine, delivering 63 CV, making it ideal for cost-effective daily commuting.
Fuel Economy: With its economic engine, the Indigo Marina excels in fuel efficiency, helping you save on your daily driving costs.
Low Mileage: Boasting a mere 46,000 kilometers on the odometer, this vehicle ensures there are plenty of journeys ahead, making it a great choice for the budget-conscious driver.
Spacious Interior: The Indigo Marina offers a roomy and comfortable interior, providing ample space for both passengers and cargo, making it perfect for family outings or transporting goods.
Easy Maintenance: Tata vehicles are known for their low maintenance costs, and this one is no exception. It's built for longevity and ease of maintenance.
What's Included in the Price:
Change of Ownership: We'll assist you with a smooth transition of ownership, ensuring your purchase is hassle-free.
1-Year Warranty: Your investment is safeguarded by a one-year warranty covering both the engine and gearbox, offering peace of mind against unexpected repair costs.
Valid ITV: This Tata Indigo Marina comes with a valid ITV certificate, assuring its adherence to safety and emission standards.
Fresh Maintenance: To guarantee optimal performance, we've conducted a recent oil change and filter replacement, assuring you of a well-maintained and reliable vehicle.
The 2009 Tata Indigo Marina 1.4 Gasolina is not just a car; it's a smart choice for those who prioritize affordability, reliability, and efficiency in their daily commute.
Don't miss the opportunity to own this budget-friendly and dependable vehicle. Contact us today to arrange a test drive and experience firsthand the convenience and cost-effectiveness that the 2009 Tata Indigo Marina offers. It's your ticket to worry-free and economical driving.
TATA INDIGO MARINA 1.4 GASOLINA 63 CV AÑO 2009 SOLO 46000 KM MANUAL