Experience Exceptional Quality with the 2005 Toyota Avensis 2.2 Diesel
Elevate your driving standards with the 2005 Toyota Avensis 2.2 Diesel, a paragon of reliability, fuel efficiency, and luxurious design. Priced attractively at 5,550 euros, this meticulously maintained vehicle is engineered to offer you a superior driving experience.
Key Features:
Reliability Redefined: The Toyota Avensis has earned its reputation for unwavering reliability, ensuring your journeys are not only smooth but also stress-free.
Economical Fuel Consumption: Enjoy cost-effective and efficient driving with the economical fuel consumption of the 2.2 Diesel engine. Benefit from savings on fuel costs without compromising on performance.
Timing Chain System: Unlike traditional timing belts, the Avensis operates on a  timing chain system. This feature not only enhances reliability but also reduces maintenance costs.
Luxurious Leather Interior: Immerse yourself in opulence with the beautiful leather interior. Meticulously designed for both comfort and style, the interior adds a touch of sophistication to your driving experience.
Integrated Satellite Navigation: Stay on the right path and explore new horizons with the built-in satellite navigation system. Effortlessly navigate your routes with precision and ease.
Additional Offerings:
Change of Ownership Assistance: Our dealership ensures a seamless change of ownership process, allowing you to swiftly assume the role of the proud new owner of the Toyota Avensis.
1-Year Warranty: Drive with confidence, knowing that your purchase is fortified by a comprehensive 1-year warranty that covers both the engine and gearbox. This warranty provides assurance against unforeseen expenses.
Valid ITV: The Avensis comes equipped with a valid ITV certificate, attesting to its compliance with safety and environmental standards.
Fresh Maintenance: To ensure peak performance, we've recently conducted an oil change and replaced the filters, offering you a reliable and well-maintained vehicle.
Competitive Price:
Priced at a compelling 5,550 euros, the Toyota Avensis 2.2 Diesel delivers unparalleled value for those seeking reliability, fuel efficiency, and luxury in a single, remarkable package. Contact us today to schedule a test drive and step into a world of driving excellence with the Toyota Avensis. Your dream car is just a drive away!
Related Vehicle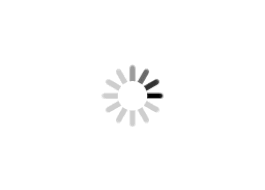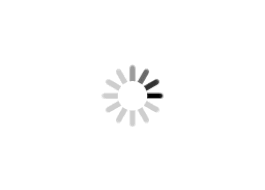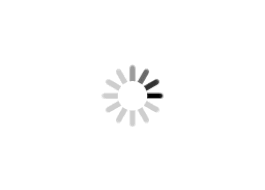 TOYOTA AVENSIS 2.2 DIESEL 150 CV 2005 191000 KM MANUAL
Description
Year

2005

Make

Toyota

Model

AVENSIS

Kilometres

191000 km

Gearbox

Manual

Seat

5

Engine

2231

Exterior Color

Gray/Silver

Interior Color

Black

Fuel Type

Diesel