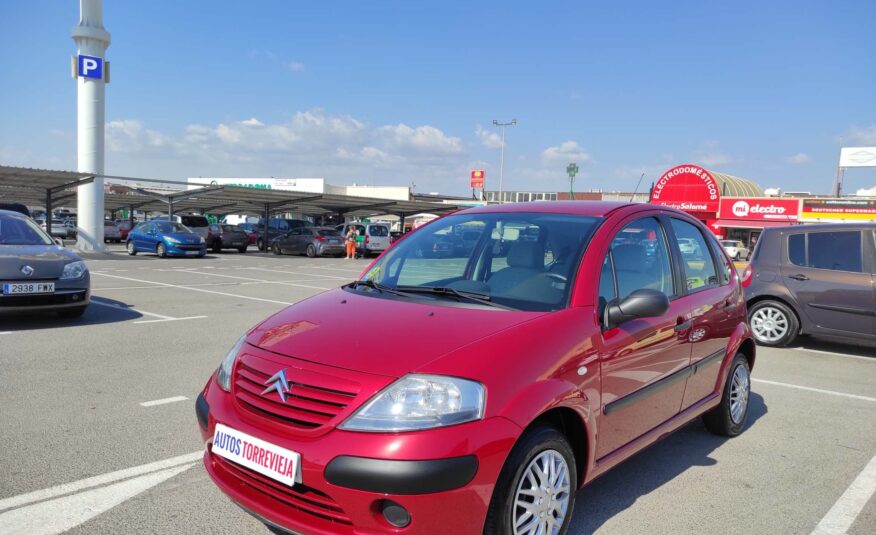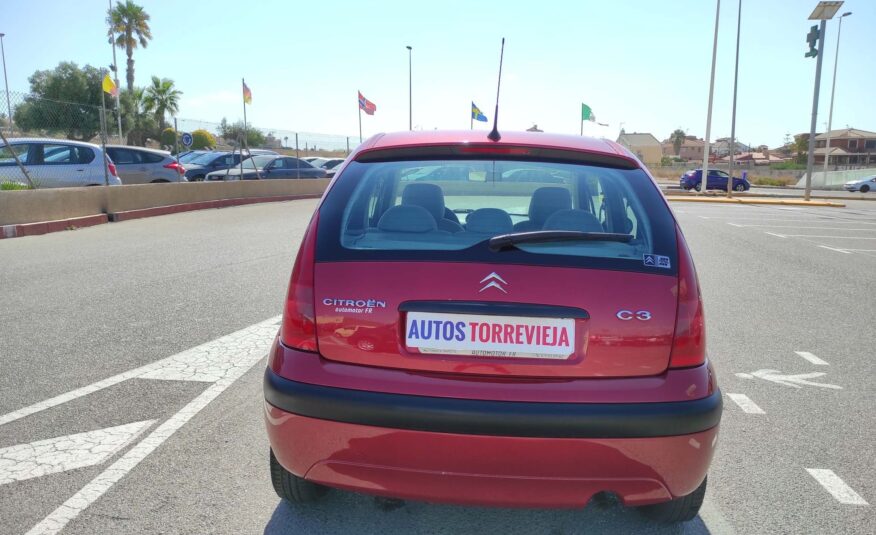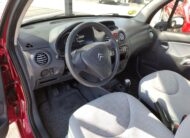 iscover the Exceptional 2003 Citroën C3 1.4 Gasoline - 73 CV: Quality and Value Unmatched!
Are you on the hunt for a reliable and stylish vehicle that perfectly balances performance, efficiency, and affordability? Look no further than the 2003 Citroën C3 1.4 Gasoline, featuring a robust 73 CV engine and available at an unbeatable price of just 4,850 euros. With only 150,000 kilometers on the odometer, this meticulously maintained manual transmission gem is poised to deliver exceptional driving experiences for years to come.
Key Features:
Year 2003: This Citroën C3 boasts a classic design from the year 2003, showcasing timeless appeal that still resonates with modern sensibilities. Citroën's commitment to quality and innovation shines through in every aspect of this vehicle.
1.4 Gasoline Engine: Beneath the hood, you'll find a reliable 1.4-liter gasoline engine, delivering a respectable 73 CV. This powertrain masterfully blends performance and fuel efficiency, guaranteeing a seamless and budget-friendly journey on the road.
Low Mileage: With just 150,000 kilometers on the clock, this Citroën C3 has been gently driven and meticulously cared for, promising plenty of enjoyable rides ahead.
Manual Transmission: For the driving enthusiasts who relish the hands-on connection with their vehicle, the manual transmission offers precise control and an engaging driving experience.
Competitive Price: Priced at an enticing 4,850 euros, this 2003 Citroën C3 offers remarkable value for those seeking a compact car that combines performance and style without breaking the bank.
Don't miss out on the opportunity to make this 2003 Citroën C3 your own. It's a vehicle that's well-known for its exceptional reliability, timeless design, and outstanding build quality. This is your chance to own a piece of automotive history, and it won't last long.
Contact us today to schedule a test drive and experience the unbeatable value and quality that the Citroën C3 brings to the table. Act swiftly to seize this opportunity and make this Citroën C3 the trusted companion for your daily journeys!
CITROEN C 3 1.4 GASOLINA 73 CV 150000 KM 2003 MANUAL