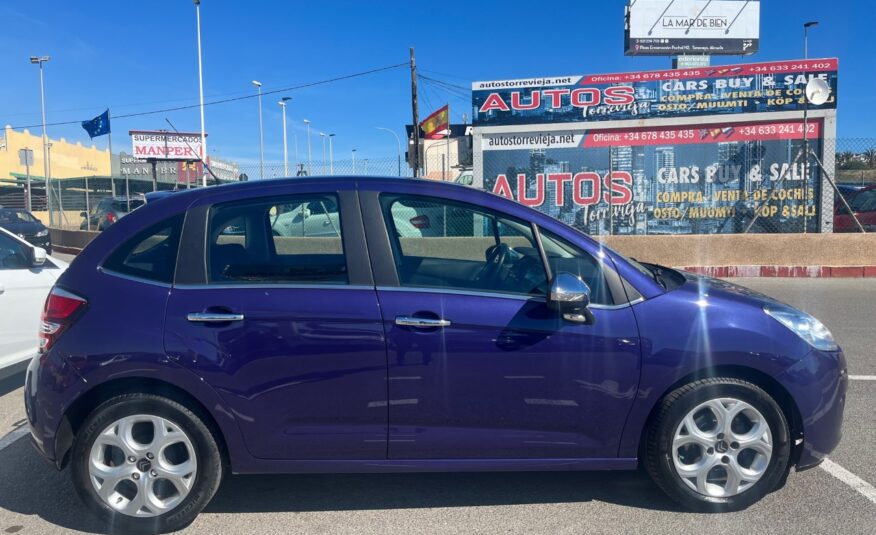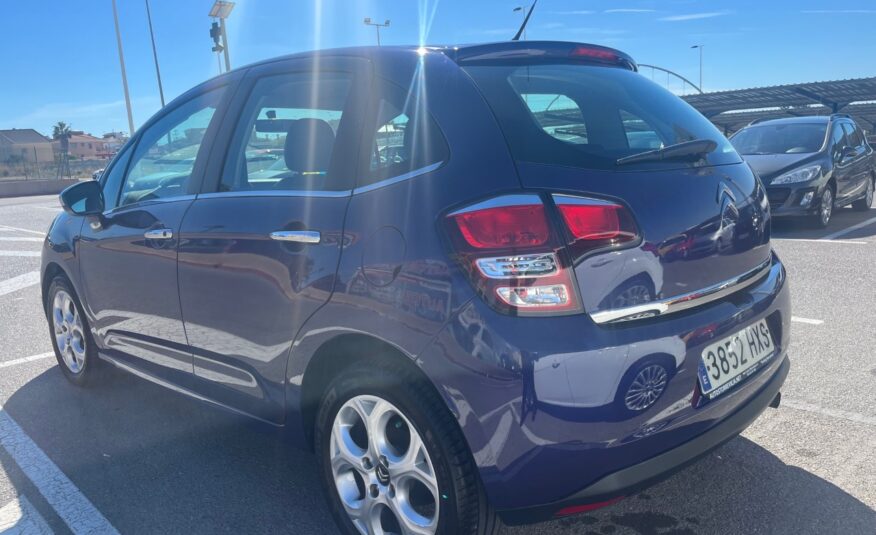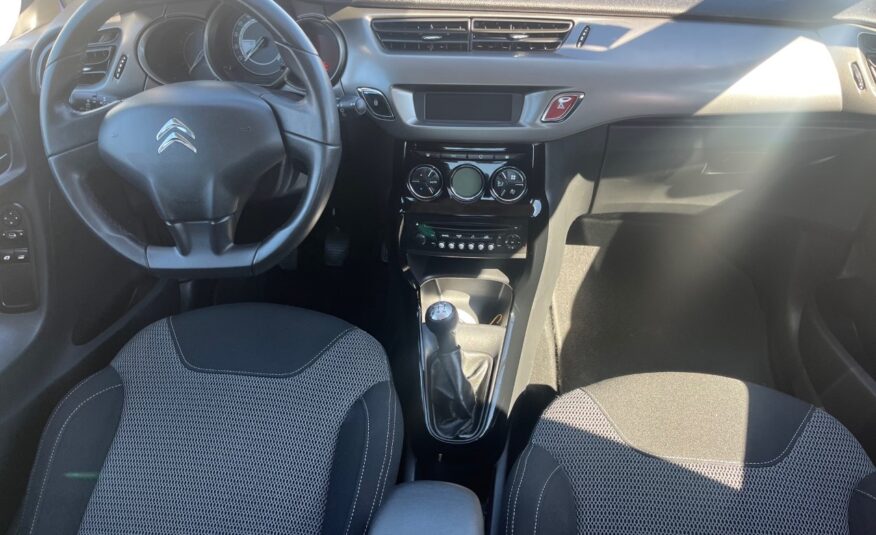 Introducing the Citroën C-3 1.6 Diesel, a versatile and efficient car that combines solid performance with comfort and practicality. Manufactured in 2014, this model offers a reliable option for those seeking a compact and economical vehicle.
Powered by a 1.6-liter diesel engine, the Citroën C-3 delivers a capable performance with 92 horsepower. The diesel engine provides a balance of power and fuel efficiency, making it an ideal choice for both city driving and longer journeys.
The exterior design of the C-3 is characterized by its sleek lines, modern styling, and compact dimensions. Its compact size makes it agile and easy to maneuver in urban environments, while also offering ample interior space for both passengers and cargo.
Step inside the cabin, and you'll find a comfortable and well-designed interior. The seats provide adequate support for extended journeys, and the overall layout promotes a user-friendly driving experience. The quality of materials and attention to detail add to the overall appeal of the interior.
Equipped with a manual transmission, the Citroën C-3 offers engaging and precise control over gear selection. This manual gearbox allows drivers to fully enjoy the driving experience and make the most of the available power.
While the C-3 may not feature the latest advanced technology, it offers essential amenities for a comfortable ride. These may include power windows, air conditioning, a sound system, and various storage compartments to accommodate personal belongings.
In terms of safety, the Citroën C-3 is equipped with features designed to protect occupants. These may include anti-lock braking system (ABS), electronic stability control (ESC), multiple airbags, and seatbelt pre-tensioners, ensuring a safe journey for both the driver and passengers.
The Citroën C-3 1.6 Diesel from 2014, with 169,000 kilometers on the odometer, provides a practical and efficient choice for those seeking a compact car with reliable performance and comfortable driving experience.
CITROEN C-3 1.6 DIESEL 92 CV AÑO 2014 169000 KM MANUAL