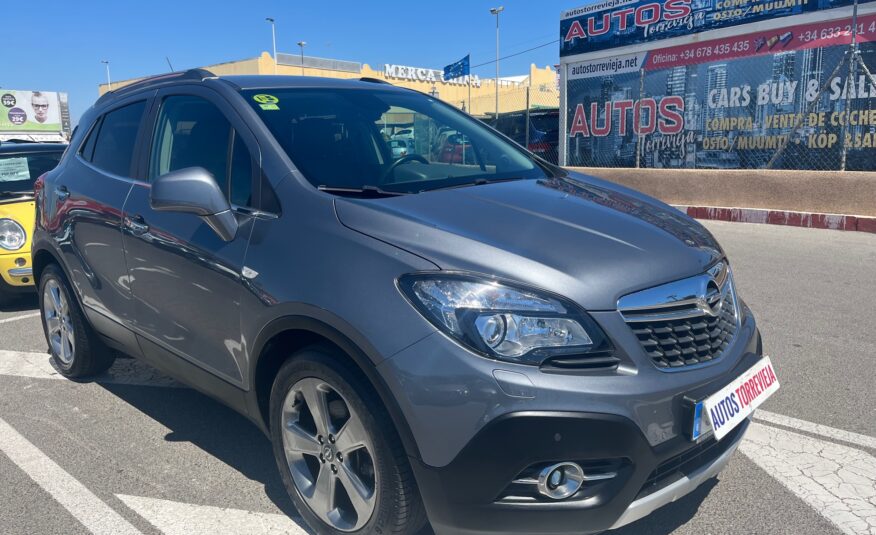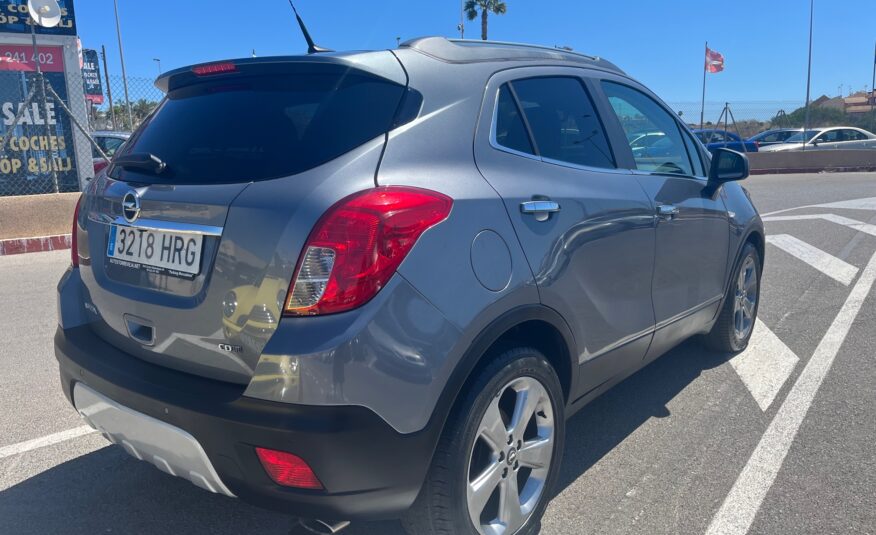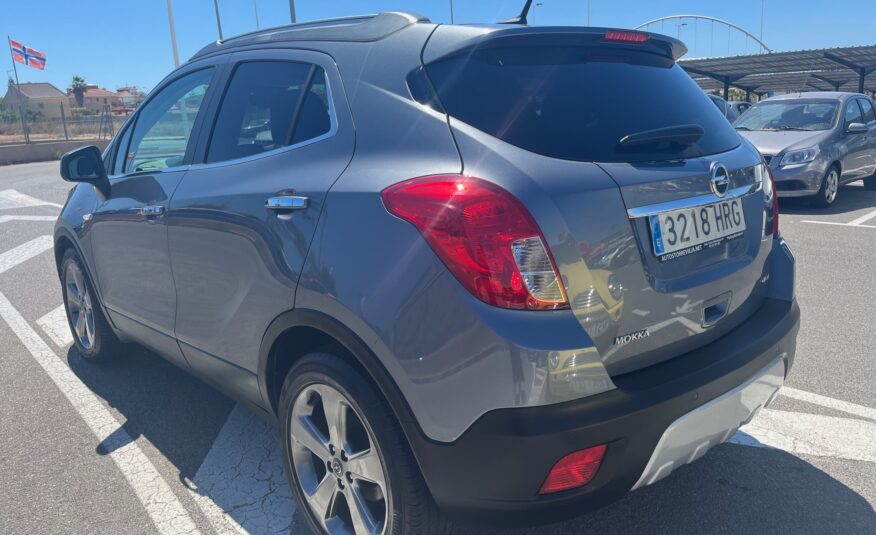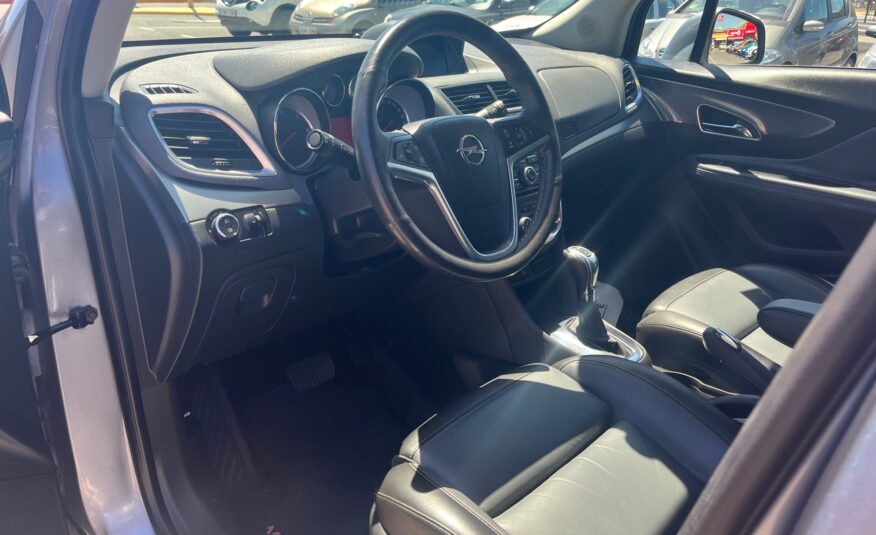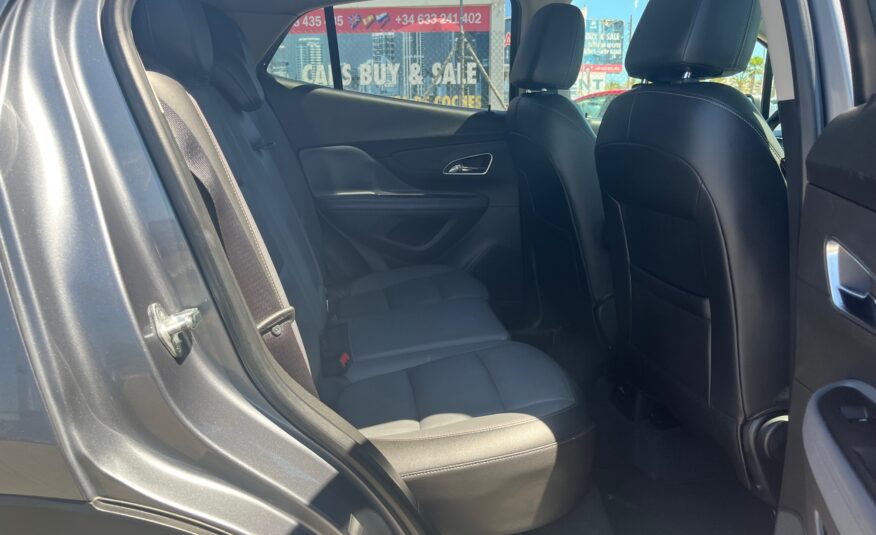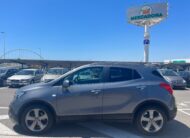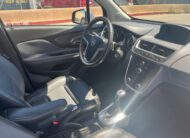 Introducing the Opel Mokka 1.7 Diesel: Unleash your adventurous spirit with this exceptional compact SUV. Powered by a robust 1.7-liter diesel engine, delivering an impressive 130 horsepower, the Opel Mokka offers a thrilling driving experience both on and off the road. And the best part? It's available at a competitive price of just 12,750 euros.
The Opel Mokka boasts a rugged yet stylish design that commands attention wherever it goes. Its compact size makes it agile and easy to maneuver, while its elevated stance provides a commanding view of the road ahead. Step inside, and you'll be greeted by a comfortable and well-designed cabin that offers ample space for both passengers and cargo.
Equipped with a responsive manual transmission, the Opel Mokka delivers an engaging and dynamic driving experience. The diesel engine provides a perfect blend of power and fuel efficiency, ensuring smooth acceleration and impressive fuel economy. Whether you're navigating city streets or exploring off-road trails, the Opel Mokka is ready to conquer any terrain with confidence.
Safety is a top priority in the Opel Mokka, with a range of advanced safety features designed to protect you and your passengers. From anti-lock braking system (ABS) and traction control to multiple airbags and stability control, the Opel Mokka ensures peace of mind on every journey.
Not only does the Opel Mokka offer a competitive price, but it also presents excellent value for your investment. With its reputation for reliability and durability, as well as its low running costs, you can enjoy peace of mind knowing that your Opel Mokka will provide years of dependable performance.
Don't miss out on the opportunity to own the Opel Mokka 1.7 Diesel at the enticing price of just 12,750 euros. Experience the perfect blend of versatility, style, and affordability in one exceptional compact SUV. Embrace your sense of adventure and elevate your driving experience with the Opel Mokka.
OPEL MOKKA 1.7 DIESEL 130 CV 2013 181000 KM AUTOMATICO