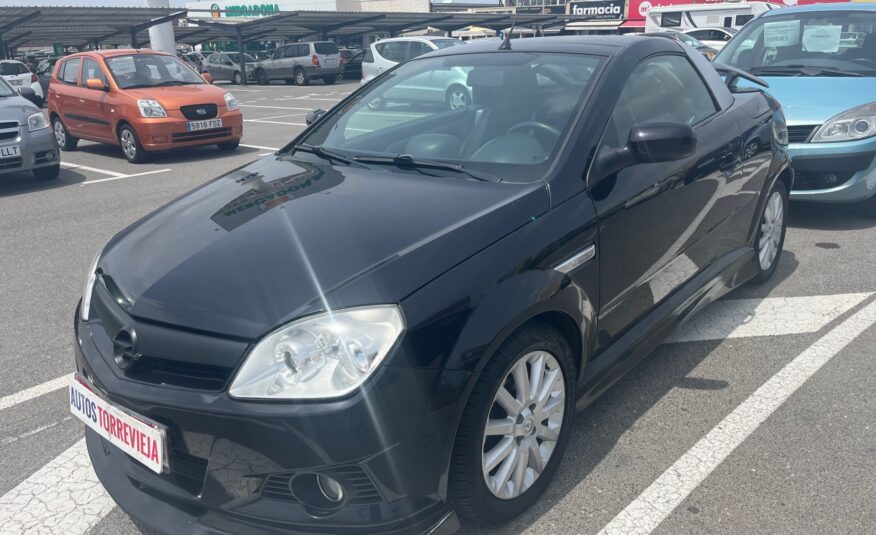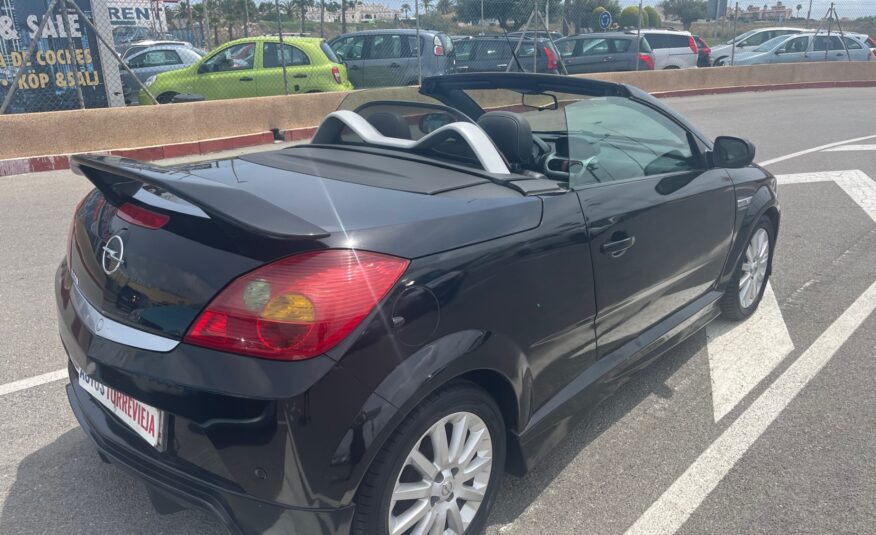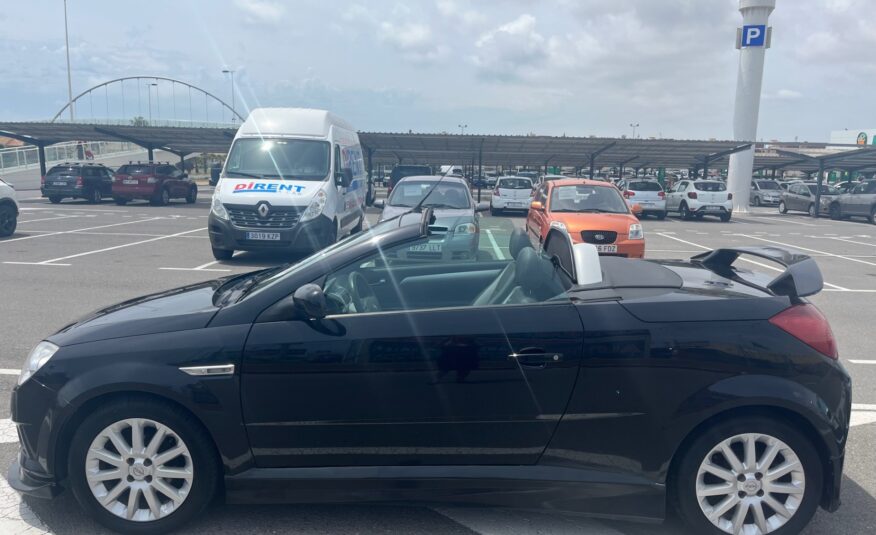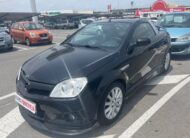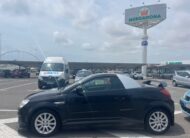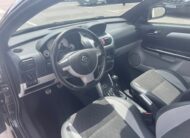 Experience the Ultimate Open-Air Driving in Spain with the Opel Tigra Cabrio: Affordable Style and Fun!
The 2009 Opel Tigra Cabrio is your ticket to enjoying the sunny Spanish roads in style. Priced at an enticing 6,550 euros, this convertible is the perfect combination of affordability and open-air driving excitement.
Highlighted Features:
Open-Air Thrills: The Opel Tigra Cabrio is designed for one thing - delivering the joy of open-air driving in Spain. With a sun-soaked Mediterranean climate and breathtaking landscapes, this convertible is your passport to unforgettable road adventures.
Competitive Price: Priced at 6,550 euros, the 2009 Opel Tigra Cabrio offers you the chance to own a convertible without breaking the bank. It's a fantastic deal for those who want to experience the freedom of a cabriolet.
Additional Features:
Change of Ownership: We ensure a hassle-free change of ownership process, so you can quickly hit the Spanish roads in your new cabrio.
1-Year Warranty: Your purchase is protected by a one-year warranty that covers both the engine and gearbox. This warranty provides peace of mind and safeguards you against unexpected repair costs.
Valid ITV: The Opel Tigra Cabrio comes with a valid ITV certificate, assuring its compliance with safety and environmental standards, so you can hit the road worry-free.
Fresh Maintenance: To guarantee optimal performance, we've recently conducted an oil change and replaced the filters, ensuring you a reliable and well-maintained vehicle.
The 2009 Opel Tigra Cabrio is your opportunity to relish the thrill of open-top driving in Spain. With an affordable price, the promise of an effortless change of ownership, a comprehensive one-year warranty, valid ITV, and recent maintenance, it's the perfect choice for those who desire the true cabrio experience.
Don't miss out on the chance to soak up the Spanish sun from the driver's seat of the Opel Tigra Cabrio. Contact us today to arrange a test drive and make your Spanish driving dreams come true. The 2009 Opel Tigra Cabrio is poised to transform each drive into an unforgettable adventure.
OPEL TIGRA1.4 GASOLINA 90 CV 2009 163000 KM MANUAL