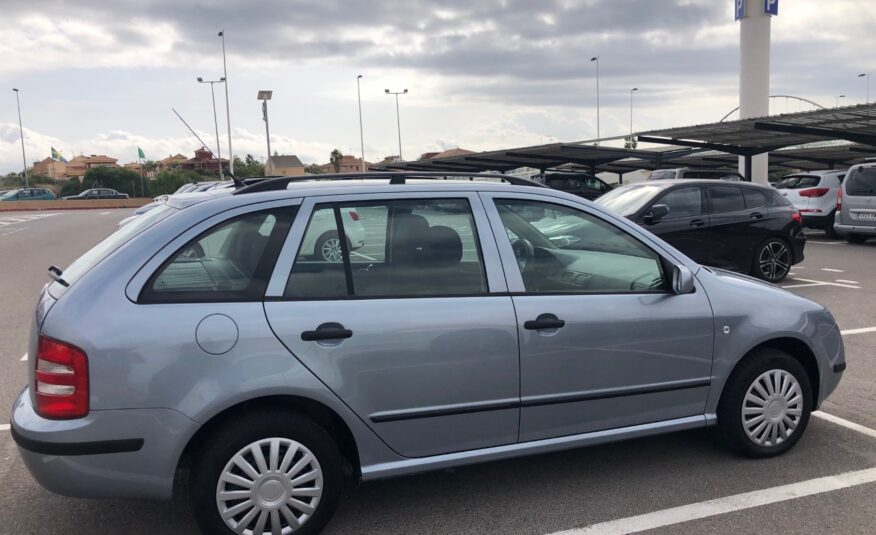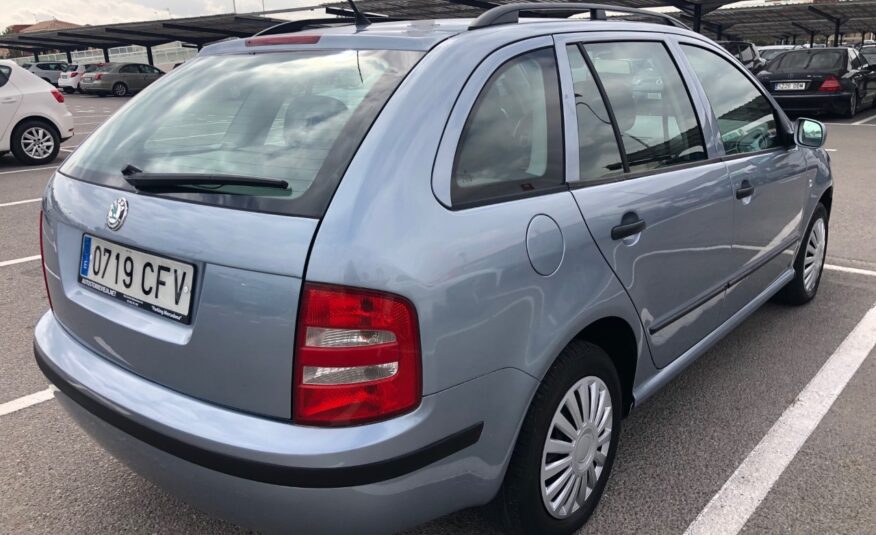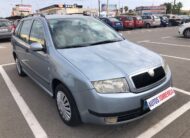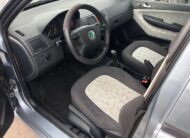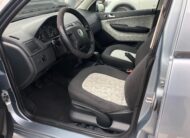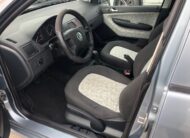 The Skoda Fabia 1.4 gasoline model, manufactured in the year 2003, is a reliable and efficient car that offers an excellent combination of performance, economy, and practicality. With a mileage of 156,000 kilometers, this vehicle has proven its durability and is still capable of delivering a satisfying driving experience.
Powered by a 1.4-liter gasoline engine, this Skoda Fabia produces 70 horsepower, providing ample power for daily commuting and urban driving. The manual transmission further enhances the driver's control over the vehicle, allowing for precise gear changes and a more engaging driving experience.
The Skoda Fabia boasts a well-designed exterior that exudes elegance and style. Its sleek lines and contemporary design elements contribute to its timeless appeal. The car's interior is crafted with attention to detail, offering a comfortable and spacious cabin for both the driver and passengers.
In terms of safety, the Skoda Fabia is equipped with various features to ensure peace of mind on the road. Standard safety features include airbags, ABS (anti-lock braking system), and stability control, providing enhanced protection and stability during sudden maneuvers or emergency situations.
This particular Skoda Fabia model is competitively priced at 4,550 euros, offering exceptional value for a car of its age and specifications. With its combination of reliability, fuel efficiency, and affordability, the Skoda Fabia 1.4 gasoline presents a compelling option for those seeking a practical and dependable vehicle for their daily transportation needs.
SKODA FABIA 1.4 GASOLINE 70 CV AÑO 2003 156000 KM MANUAL