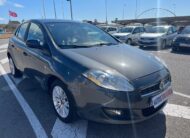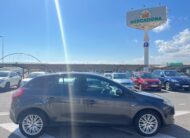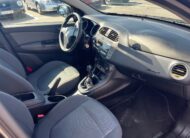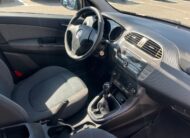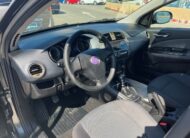 Introducing the FIAT Bravo 1.4 Gasolina 120 CV, a well-crafted and reliable car that brings a blend of style, performance, and efficiency. Manufactured in 2007, this model showcases timeless design elements and engineering excellence.
Under the hood, the FIAT Bravo is powered by a responsive and efficient 1.4-liter gasoline engine, delivering 120 horsepower. This engine strikes a balance between performance and fuel economy, providing an enjoyable driving experience while maintaining fuel efficiency.
The exterior design of the FIAT Bravo exudes a sleek and contemporary aesthetic. Its flowing lines, sculpted curves, and bold grille create an eye-catching presence on the road. This compact hatchback offers versatility, making it well-suited for urban driving and tight parking spaces.
Step inside the cabin, and you'll find a thoughtfully designed and comfortable interior. The seating provides ample support and space for both the driver and passengers, ensuring a pleasant journey. The quality materials and attention to detail throughout the cabin enhance the overall sense of refinement.
Equipped with a range of features, the FIAT Bravo 1.4 Gasolina offers modern conveniences to enhance your driving experience. Depending on the trim level and optional packages, it may include amenities such as air conditioning, power windows, central locking, and a multifunction steering wheel.
Safety is also a priority in the FIAT Bravo. It is equipped with features such as anti-lock braking system (ABS), electronic stability control (ESC), and multiple airbags, providing peace of mind on the road.
With its combination of performance, efficiency, style, and comfort, the FIAT Bravo 1.4 Gasolina 120 CV from 2007 remains a compelling choice for those seeking a practical yet enjoyable driving experience.
FIAT BRAVO 1.4 GASOLINA 120 CV AÑO 2007 149000 KM MANUAL