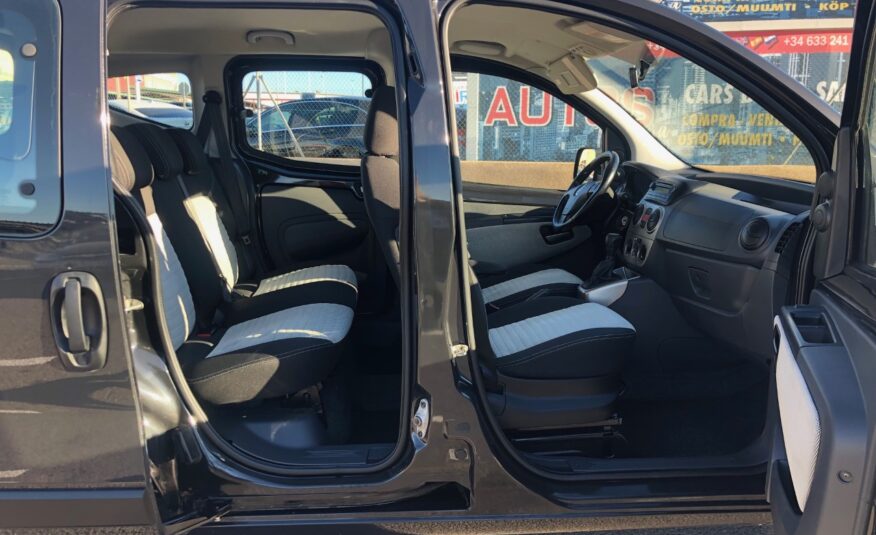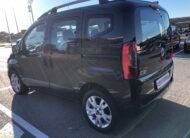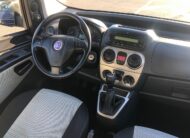 The Fiat Fiorino Qubo 1.4 gasoline, manufactured in 2008, is a compact and versatile car that offers a blend of practicality, efficiency, and affordability. With a mileage of 147,000 kilometers, this vehicle has been well-maintained and is in good condition.
Powered by a 1.4-liter gasoline engine, the Fiat Fiorino Qubo delivers 73 horsepower, providing adequate power for everyday driving and urban maneuverability. The manual transmission ensures smooth gear shifts, allowing for precise control and a responsive driving experience.
The Fiat Fiorino Qubo features a functional and compact exterior design, optimized for urban environments and practicality. Its small size makes it easy to park and navigate through tight spaces, while its well-designed cargo area provides ample storage capacity for various needs. Inside the cabin, the Fiat Fiorino Qubo offers a comfortable and ergonomic environment, designed to maximize space and utility. The seating arrangement can be adjusted to accommodate passengers or provide additional cargo space, making it ideal for both personal and business use.
In terms of safety, the Fiat Fiorino Qubo is equipped with standard safety features to ensure the well-being of its occupants. These may include airbags, ABS (anti-lock braking system), and stability control, offering a basic level of safety during different driving conditions.
Priced at 7,950 euros, this Fiat Fiorino Qubo represents good value considering its age, mileage, and specifications. With its practicality, fuel efficiency, and affordability, the Fiat Fiorino Qubo 1.4 gasoline is a compelling choice for individuals seeking a compact and versatile vehicle.
Overall, the Fiat Fiorino Qubo 1.4 gasoline offers a practical and efficient driving experience. With its compact design, flexible cargo space, and competitive pricing, it is a reliable and cost-effective choice for individuals in need of a functional and adaptable car that caters to their everyday transportation needs.
FIAT FIORINO QUBO 1.4 GASOLINE 73 CV AÑO 2008 147000 KM MANUAL