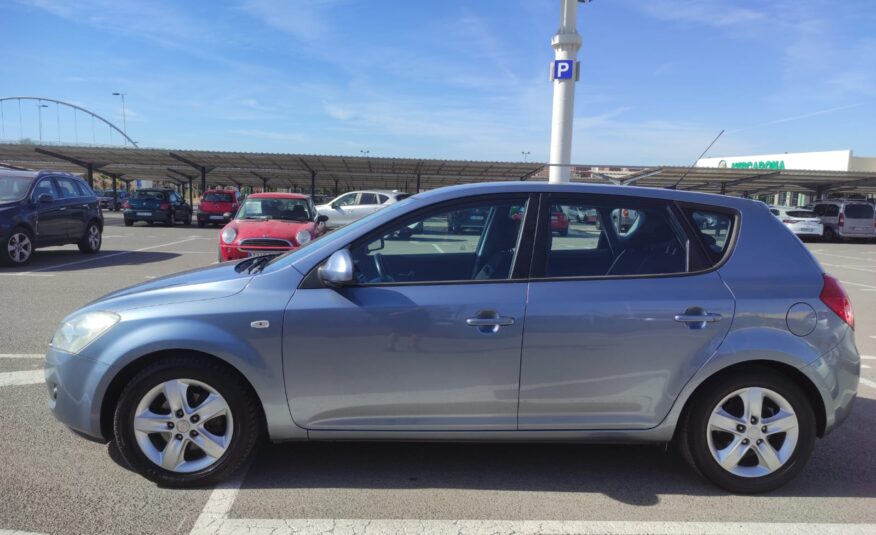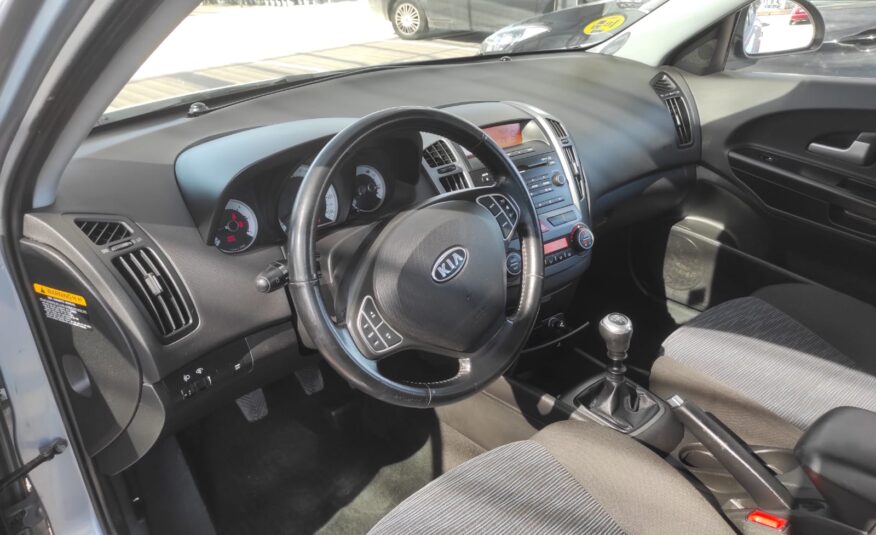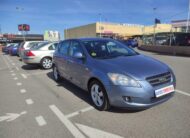 Introducing the 2007 Kia Ceed 1.6 Diesel - 115 CV: Exceptional Fuel Economy, Added Value, and Peace of Mind!
Are you in search of a car that offers exceptional fuel economy and the peace of mind that comes with added value? Look no further than the 2007 Kia Ceed, equipped with a highly efficient 1.6-liter diesel engine, delivering 115 CV, controlled by a manual transmission. With 175,000 kilometers on the odometer, this well-maintained gem is ready to provide you with years of economical and trouble-free driving experiences. All this comes at an attractive price of just 6,950 euros, and that's not all - a change of ownership, a warranty covering the engine and gearbox, a valid ITV (Inspección Técnica de Vehículos), and fresh oil and filters are all included in the price.
Key Features:
Year 2007: The Kia Ceed from 2007 is a testament to practical design, fuel economy, and automotive reliability, showcasing Kia's commitment to quality and innovation.
Exceptional Fuel Economy: The 1.6 Diesel engine of the Kia Ceed is known for its exceptional fuel economy, making it a cost-effective choice for daily commuting and long journeys.
Change of Ownership: A seamless transition to ownership is made easy as a part of this deal.
1 Year Warranty for Engine and Gearbox: Enjoy peace of mind with a warranty covering the engine and gearbox.
Valid ITV: The vehicle comes with a valid ITV, ensuring it meets all necessary safety and environmental standards.
New Oil and Filters: Fresh oil and filters are included, ensuring the car is in top-notch condition.
Competitive Price: Priced at an attractive 6,950 euros, this 2007 Kia Ceed offers remarkable value for those seeking a fuel-efficient and dependable car with added peace of mind.
Don't miss the opportunity to make this 2007 Kia Ceed your own. It's a vehicle celebrated for its fuel efficiency, low operating costs, and impressive build quality. This is your chance to own a reliable and economical car that won't be available for long.
Contact us today to schedule a test drive and experience the unbeatable value and quality that the Kia Ceed brings to the table. Act swiftly to seize this opportunity and make the Kia Ceed your trusted and economical companion for all your journeys!
KIA CEED 1.6 DIESEL 115 CV 2007 175000 KM MANUAL