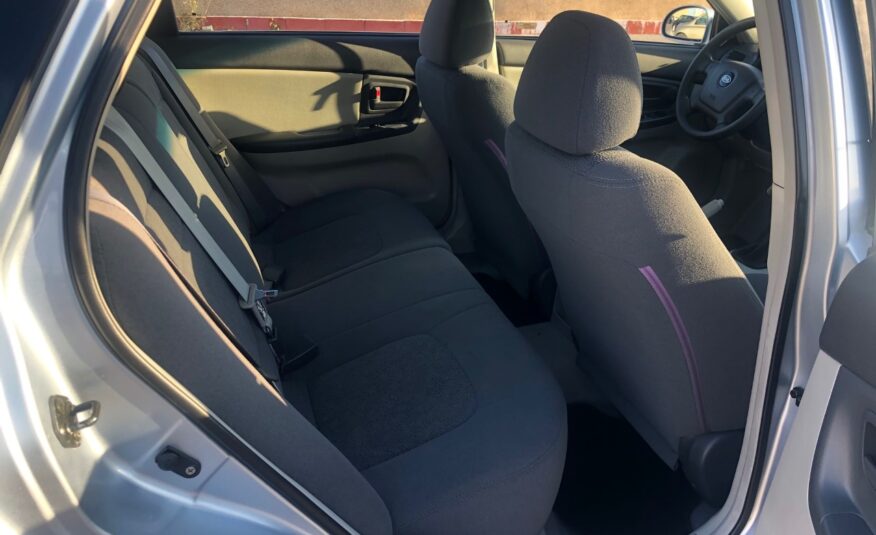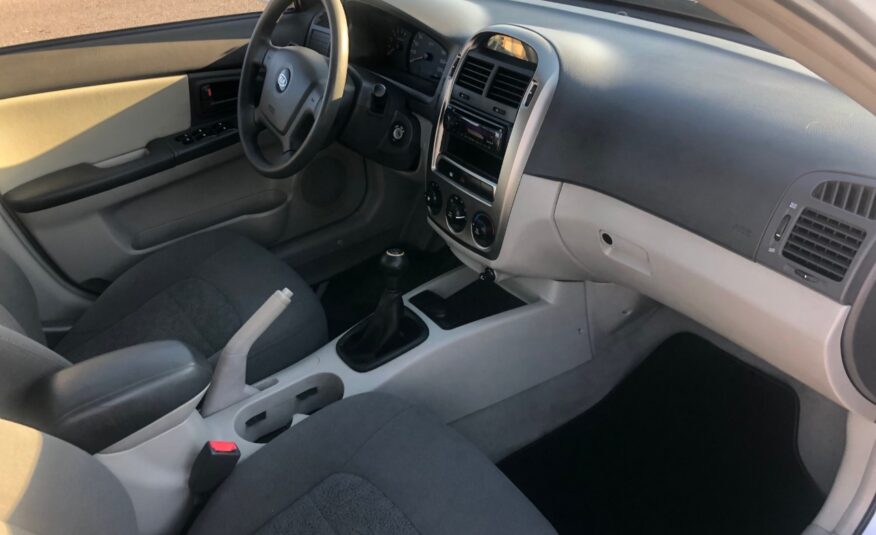 The Kia Cerato 2.0 diesel, manufactured in 2004, is a reliable and fuel-efficient car that offers a balance of performance, comfort, and affordability. With a mileage of 128,000 kilometers, this vehicle has been well-maintained and is in good condition.
Powered by a 2.0-liter diesel engine, the Kia Cerato delivers 112 horsepower, providing sufficient power for daily driving and highway cruising. The manual transmission allows for smooth gear shifts, offering enhanced control and engagement for a more enjoyable driving experience.
The Kia Cerato boasts a sleek and timeless exterior design, characterized by its clean lines and contemporary aesthetics. Its well-proportioned body and stylish details create an attractive visual presence on the road. Inside the cabin, the Kia Cerato offers a comfortable and ergonomic environment, designed with user-friendly features and practicality in mind. The interior materials are of good quality, providing a pleasant driving experience.
In terms of safety, the Kia Cerato is equipped with standard safety features to ensure the well-being of its occupants. These may include airbags, ABS (anti-lock braking system), and stability control, providing enhanced protection and stability during various driving conditions.
Priced at 4,650 euros, this Kia Cerato represents good value considering its age, mileage, and specifications. With its reliability, fuel efficiency, and affordability, the Kia Cerato 2.0 diesel is a compelling choice for individuals seeking a cost-effective and dependable vehicle.
Overall, the Kia Cerato 2.0 diesel offers a comfortable and efficient driving experience. With its attractive design, reliable performance, and comprehensive safety features, it is a practical and reliable choice for individuals in search of a value-for-money car that meets their everyday needs.
KIA CERATO 2.0 DIESEL 112 CV AÑO 2004 128000 KM MANUAL