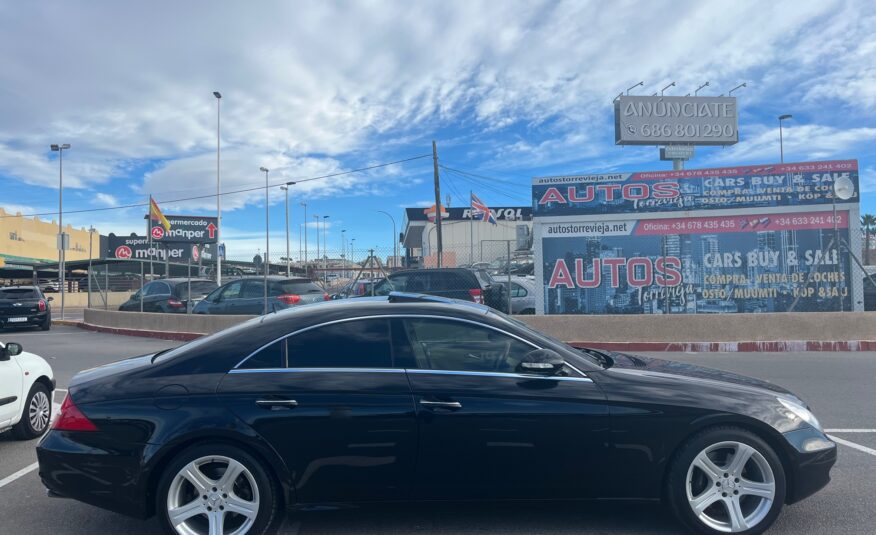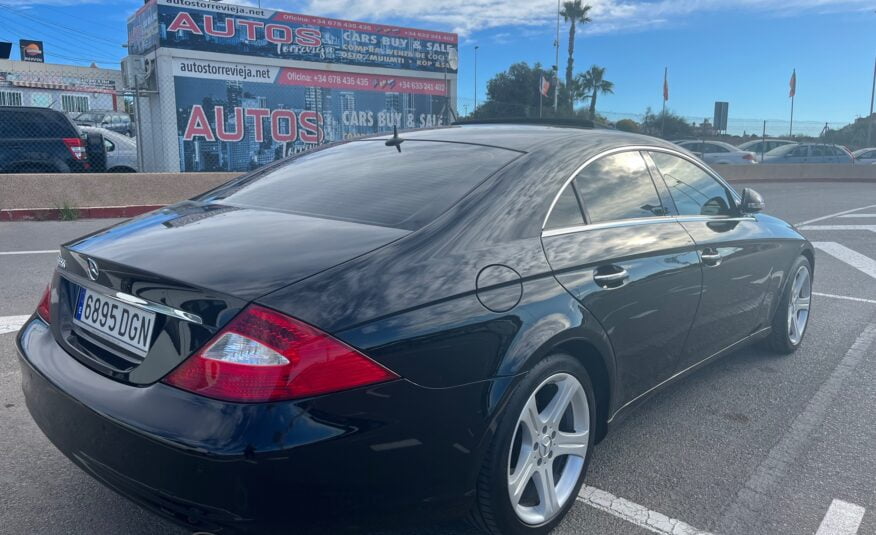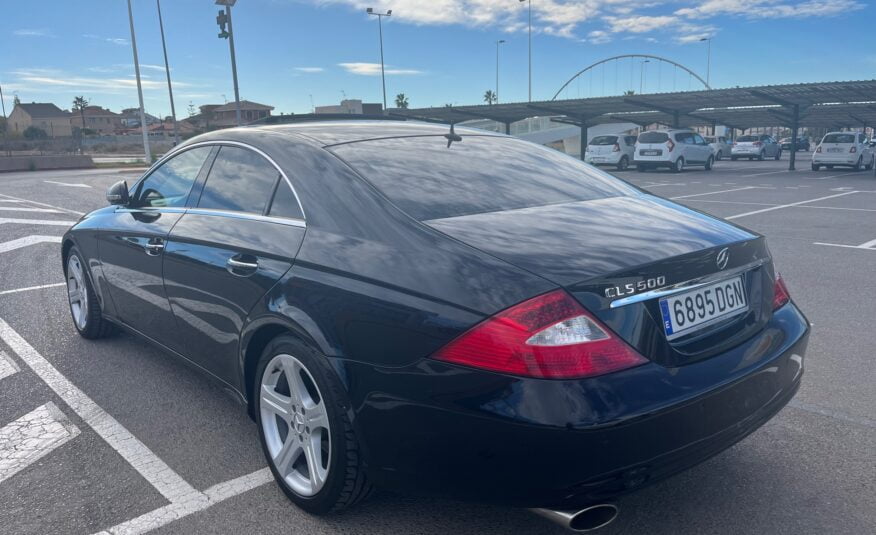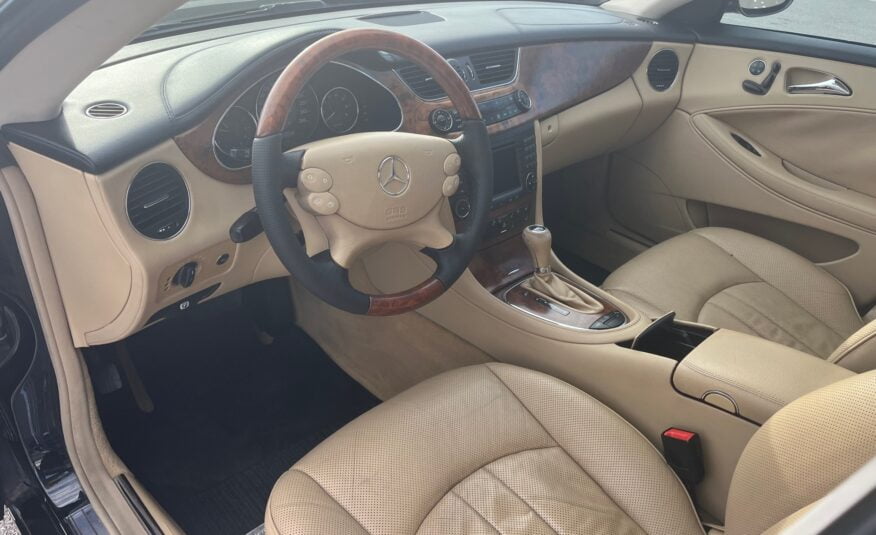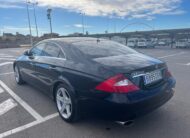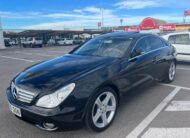 Discover Luxury and Performance: 2005 Mercedes-Benz CLS-500
Unleash the epitome of automotive excellence with the 2005 Mercedes-Benz CLS-500, a true masterpiece that combines luxury, performance, and cutting-edge features. Priced at just 12,550 euros, this immaculate vehicle is designed to elevate your driving experience to new heights.
Key Features:
Luxury Interior: Step into opulence with the CLS-500's luxurious interior. Impeccably crafted with high-quality materials, the cabin exudes sophistication, creating an ambiance of pure elegance.
Leather Seats: Sink into the embrace of plush leather seats that not only provide exceptional comfort but also add a touch of refinement to every journey.
Electric Adjustment: Enjoy personalized comfort with electrically adjustable seats, allowing you to find the perfect driving position at the touch of a button.
Sunroof: Experience the open-air thrill with the built-in sunroof, allowing natural light to flood the cabin and providing an exhilarating driving experience.
Impeccable Performance: The CLS-500 is equipped with a powerful 5.0L gasoline engine, delivering an impressive 305 CV of raw, unbridled power. Impeccable performance is not just a feature; it's a promise.
Strong, Powerful Engine: The robust engine ensures a dynamic driving experience, combining strength and precision for a ride that is both thrilling and responsive.
Additional Benefits:
Change of Ownership: Our dealership ensures a seamless and hassle-free change of ownership process, allowing you to hit the road in your new luxury vehicle promptly.
1-Year Warranty: Your peace of mind is our priority. The CLS-500 comes with a comprehensive 1-year warranty that covers both the engine and gearbox, safeguarding you against unexpected expenses.
Valid ITV: The vehicle is equipped with a valid ITV certificate, assuring compliance with safety and environmental standards.
Fresh Maintenance: To ensure optimal performance, we have conducted a fresh oil change and replaced the filters, guaranteeing that you drive away in a meticulously maintained vehicle.
The 2005 Mercedes-Benz CLS-500 is not just a car; it's a statement of luxury and performance. Elevate your driving experience and make a bold statement on the road. Contact us today to schedule a test drive and immerse yourself in the world of automotive sophistication. Your dream car awaits!
MERCEDES-BENZ CLS-500 5.0 GASOLINA 305 CV 2005 185000 KM AUTOMATICO
Description
Year

2005

Make

Mercedes-Benz

Model

CLS-500

Kilometres

185000 km

Gearbox

Automatic

Seat

4

Engine

5.0

Exterior Color

Black

Interior Color

Beige

Fuel Type

Gasolina